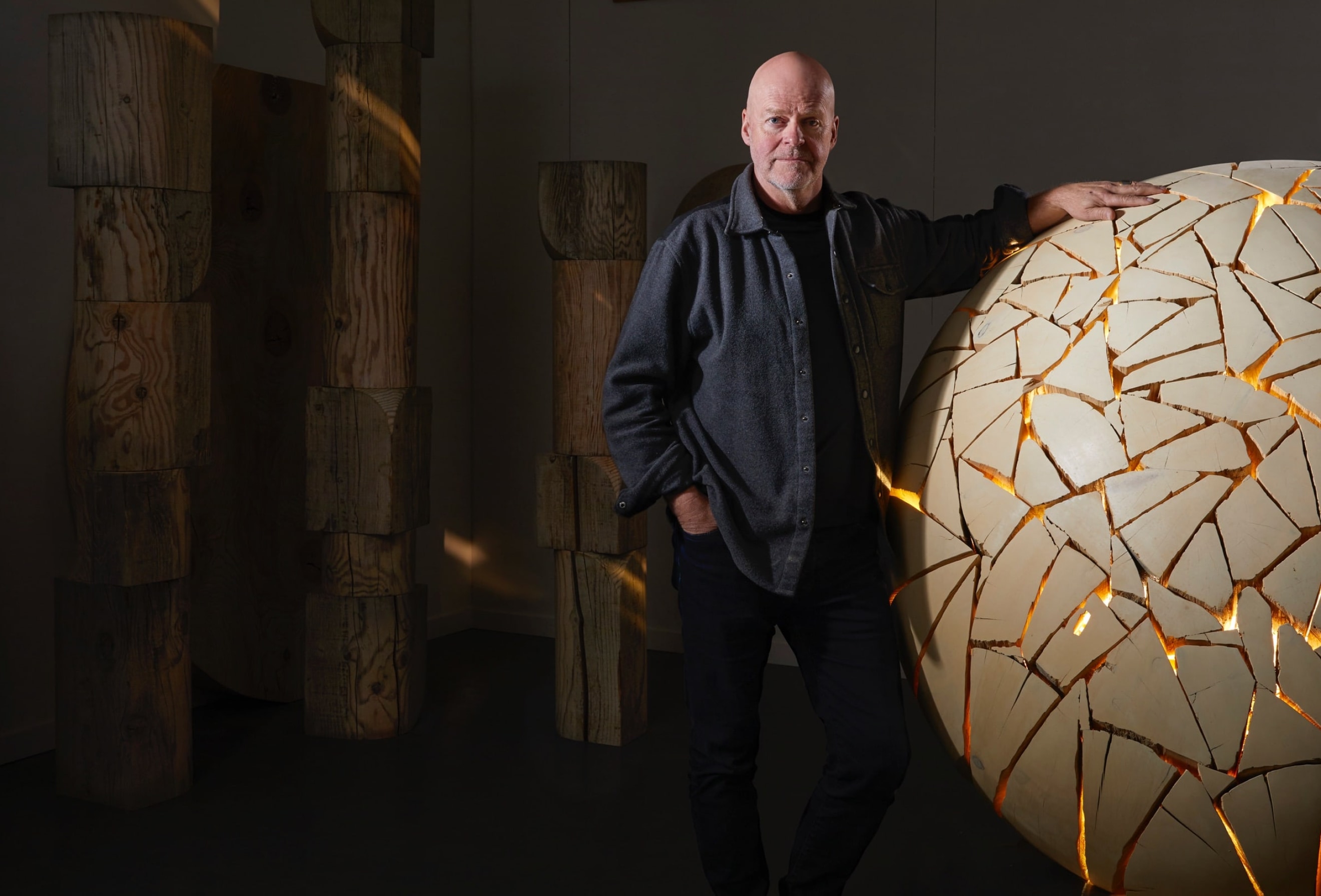 Above the Trees
Brent Comber
Brent Comber's newest exhibit celebrates the connection to our past that has been forged through the legacy of material and industry, and examines the evolution of the material as we recognize its part in the future of our built environments.
Event details
July 19th - October 16th, 2019
Free Admission
location
6111 West Boulevard
Vancouver, BC
V6M 3X3
hours
Monday to Friday
(except holidays)
11AM - 4PM
Featuring Artist
Brent Comber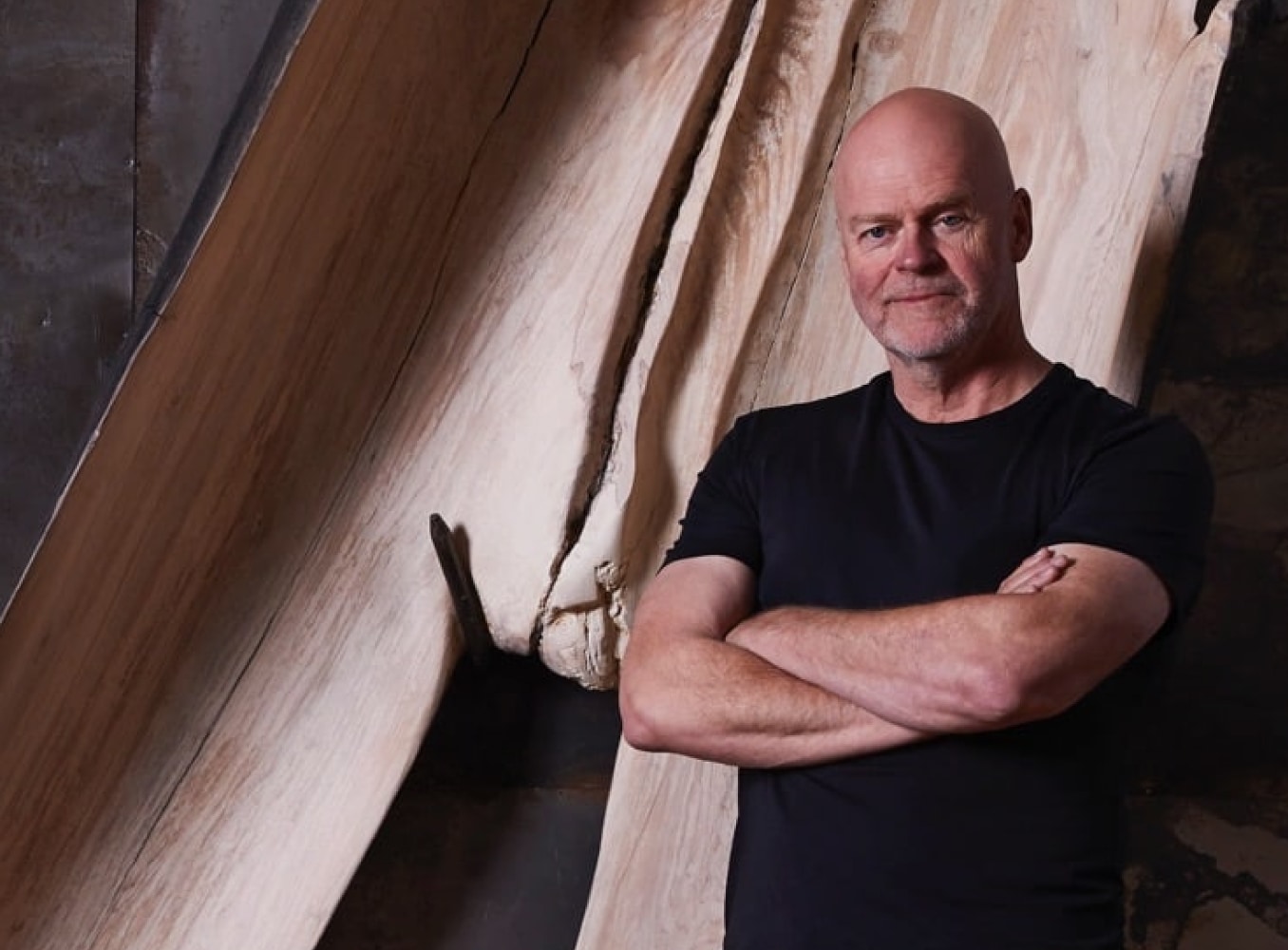 Brent Comber Originals is an art and design studio that creates sculpted objects, functional pieces and designed environments.

Brent, a fourth generation resident of the Pacific Northwest, has a body of work that is deeply rooted in the knowledge of, and respect for, place. His work has been shown as far as Paris, London, Japan, Bora Bora and beyond.
visit website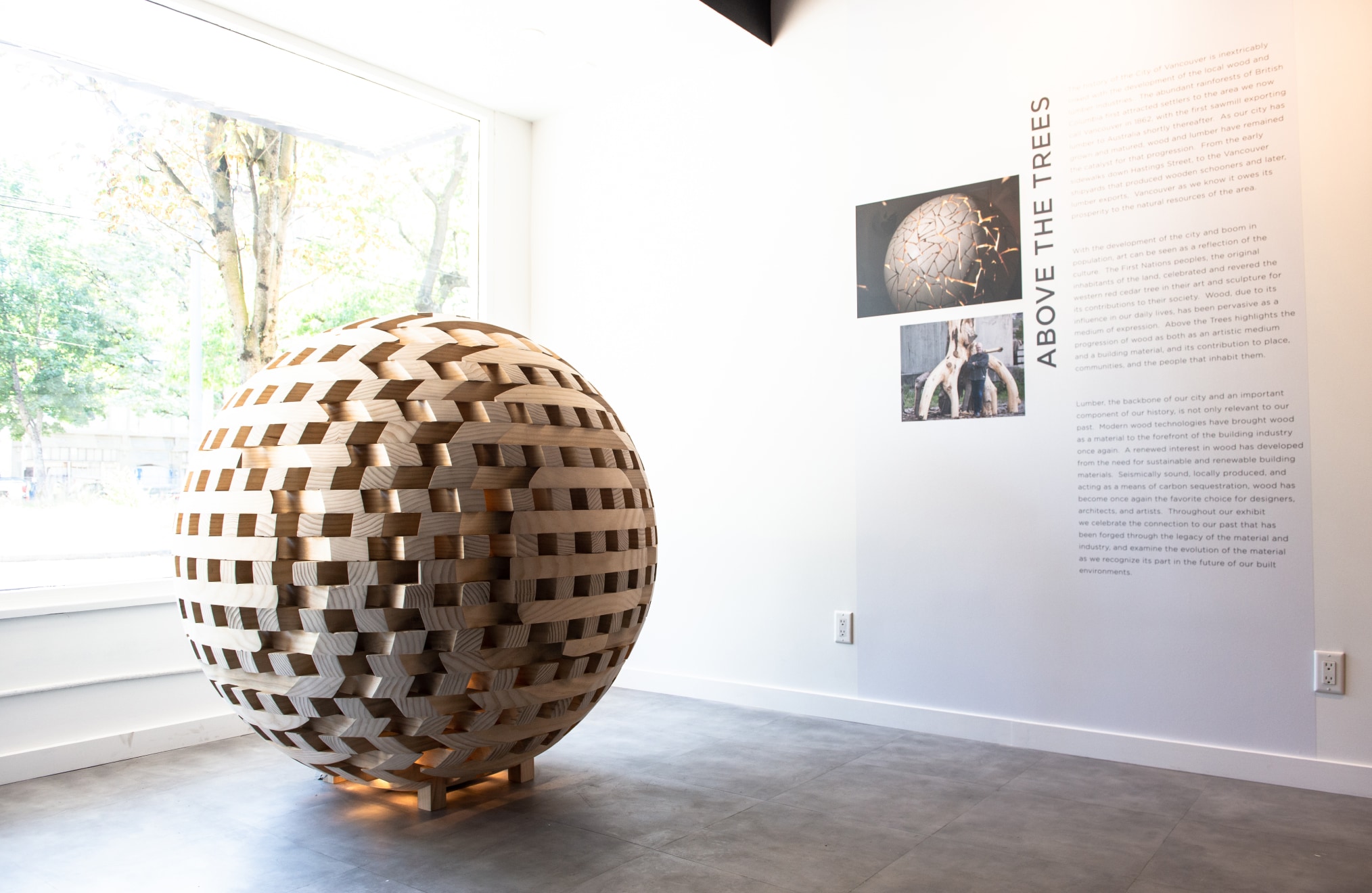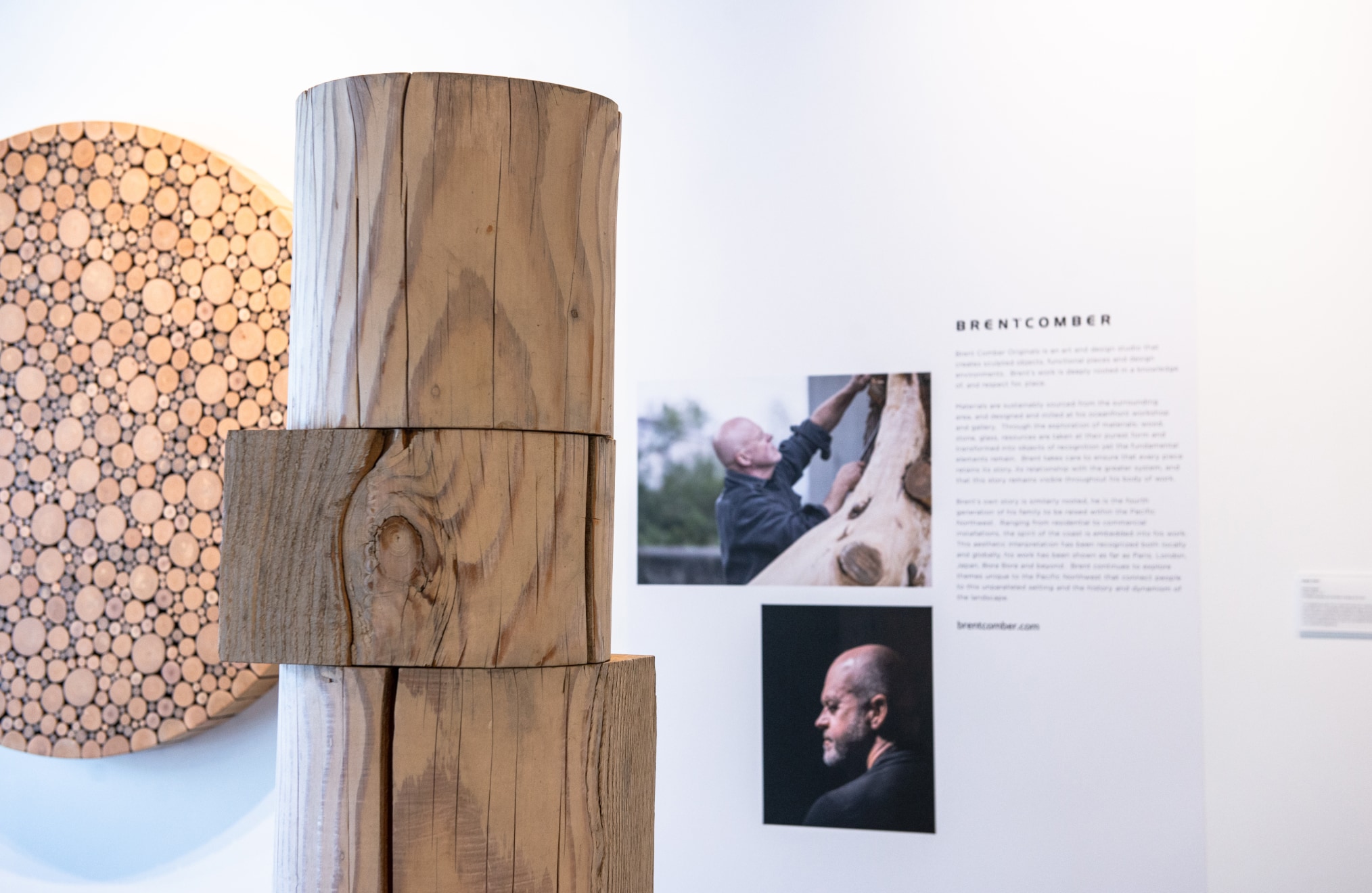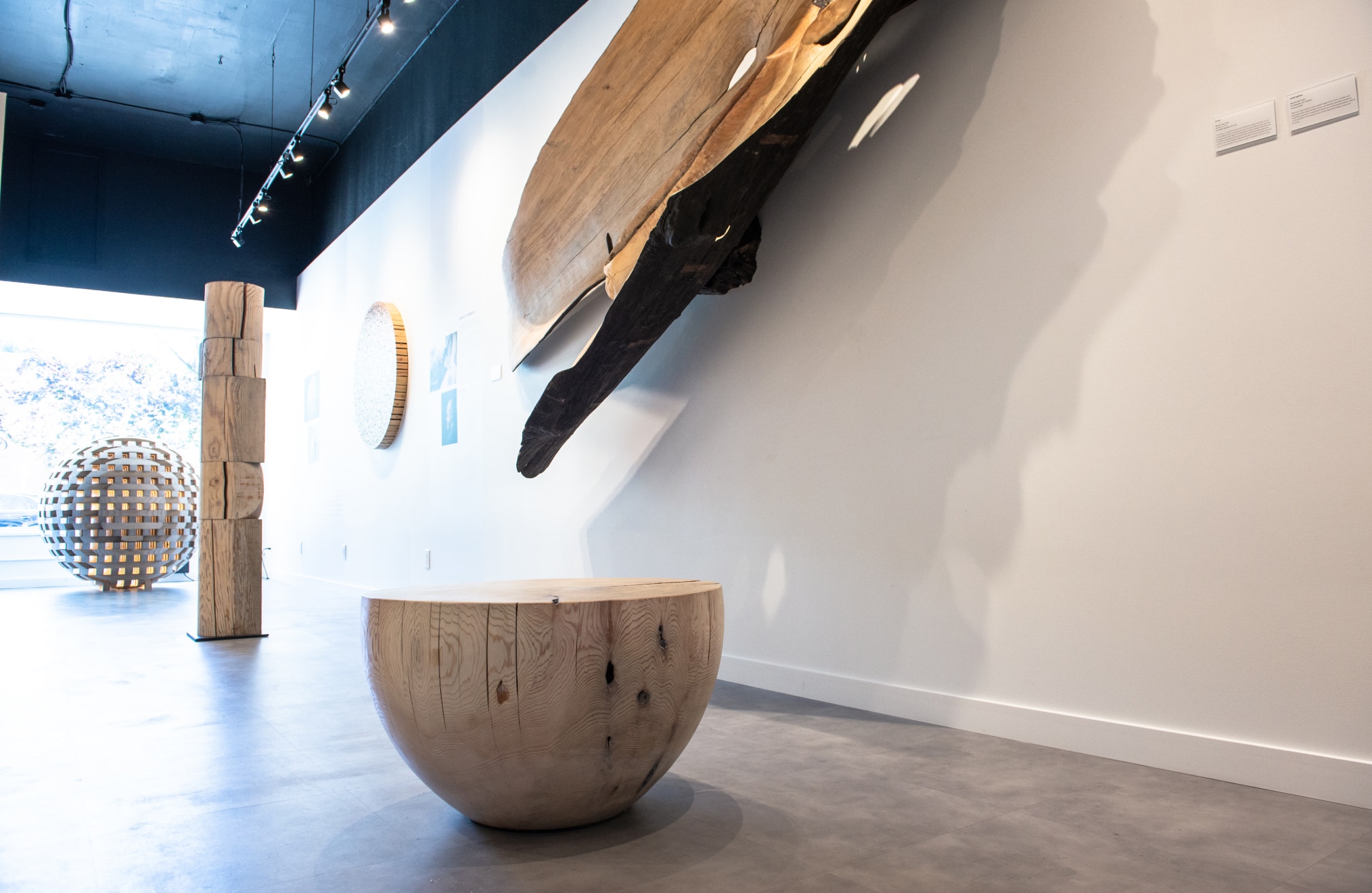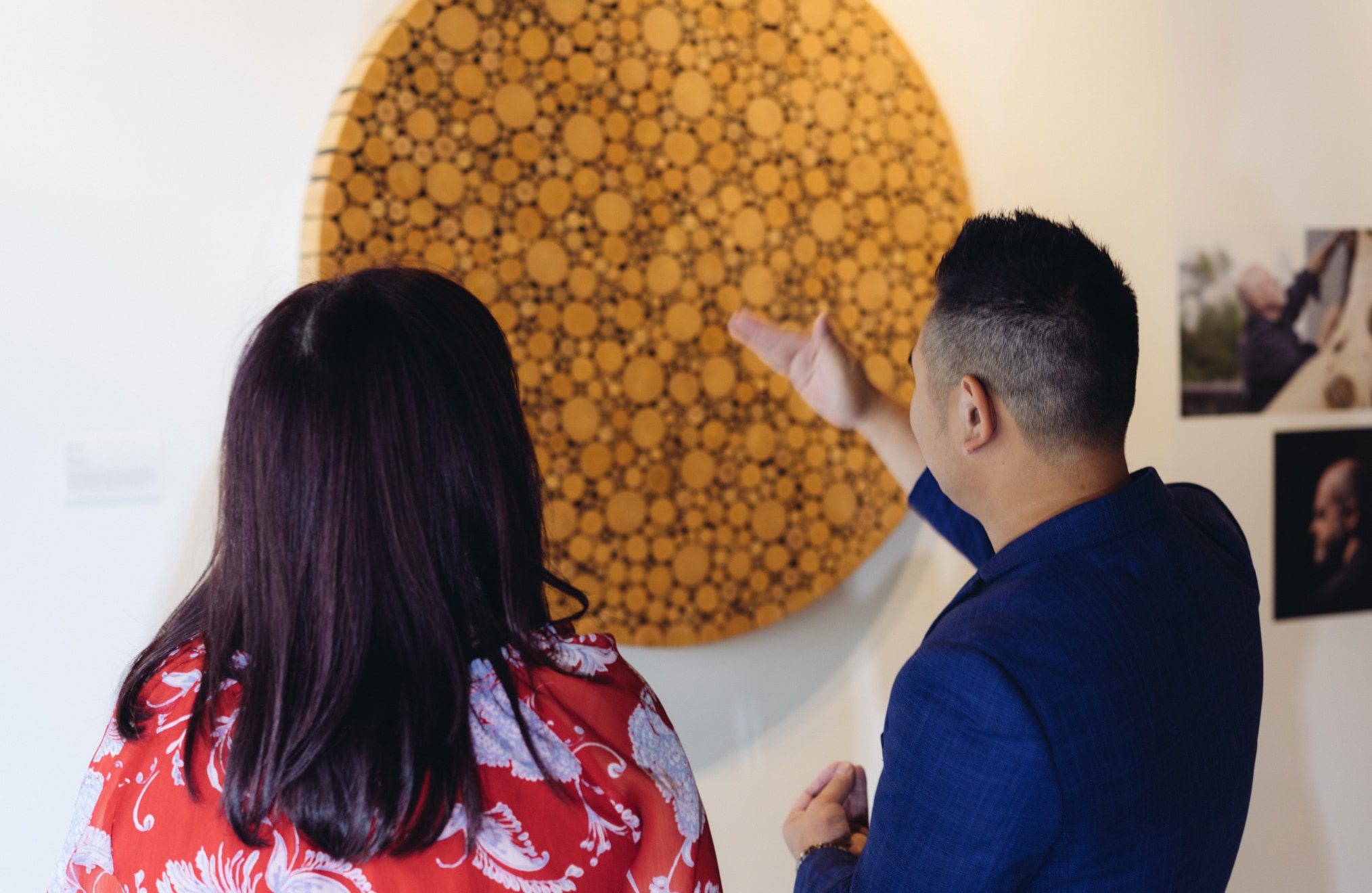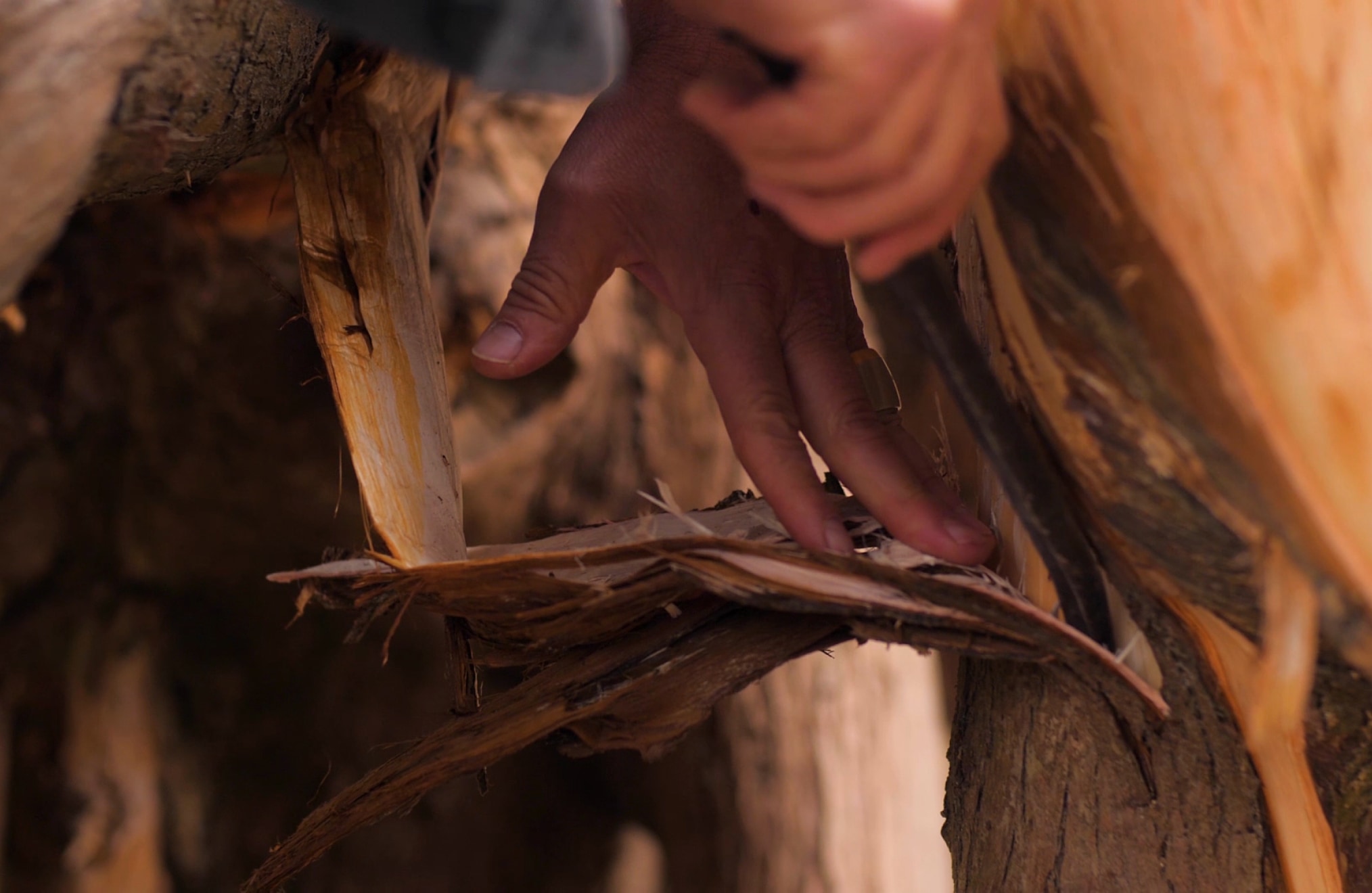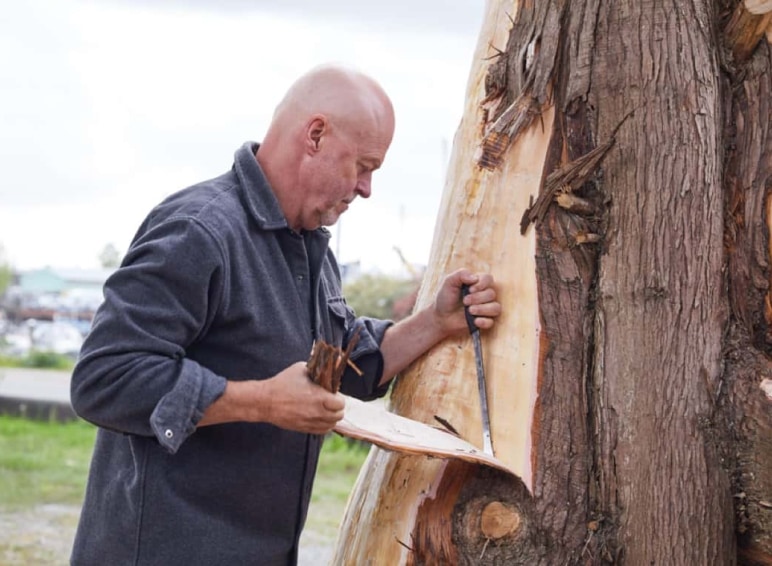 Past Events
Inspiring community engagement through showcasing and facilitating local artistic talent.
Sign up and never
miss an event