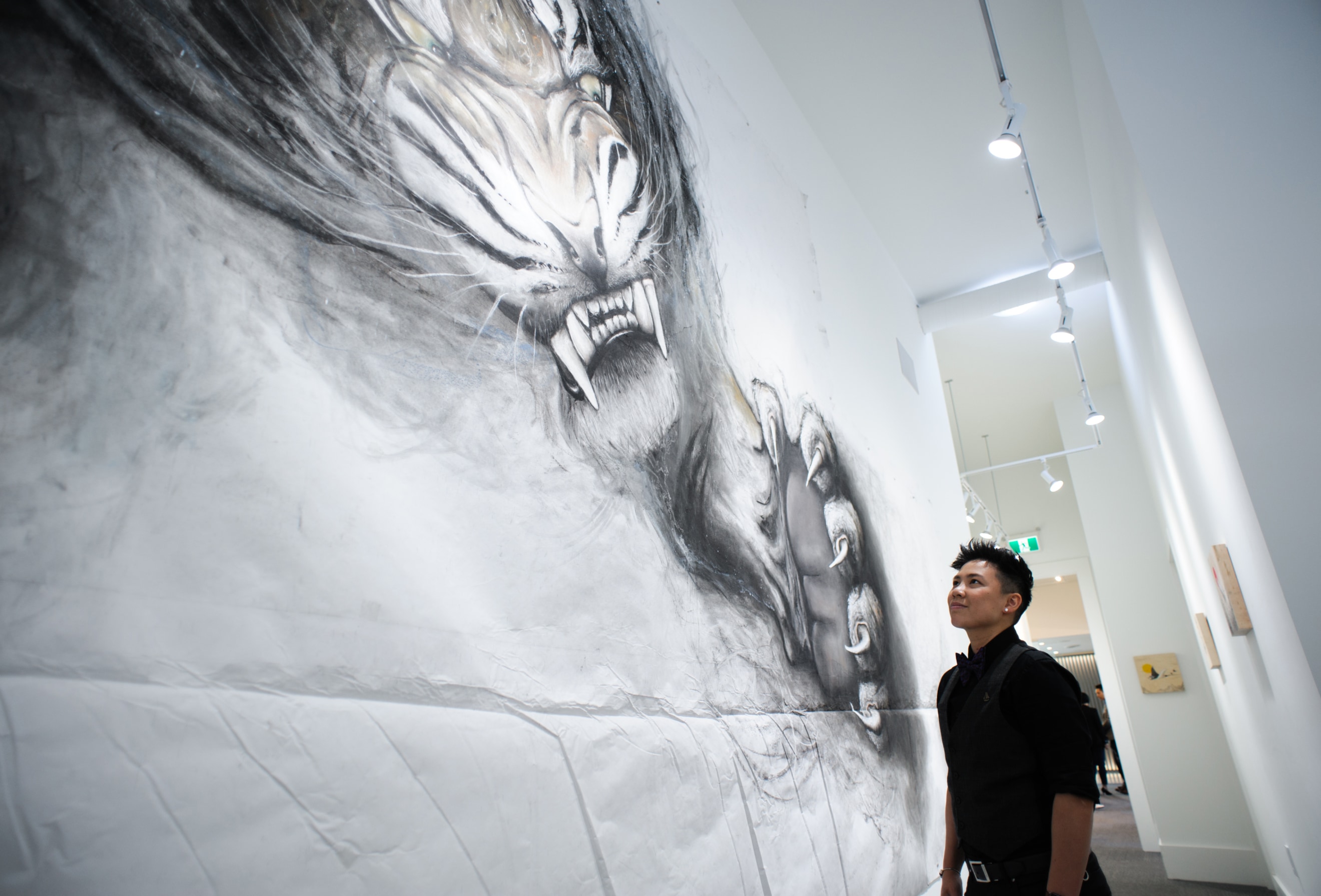 Every Art Original
Fiona Tang and Caitlin Reid
We believe that art lives in our everyday life. It is meant to be original and emotional. This is a stage for artists to share and for audience to respond, a public space yet also a personal space.
Event details
June - September, 2018
Free Admission
location
6111 West Boulevard
Vancouver, BC
V6M 3X3
hours
Monday to Friday
(except holidays)
11AM - 4PM
Featuring Artist
Fiona Tang
and Caitlin Reid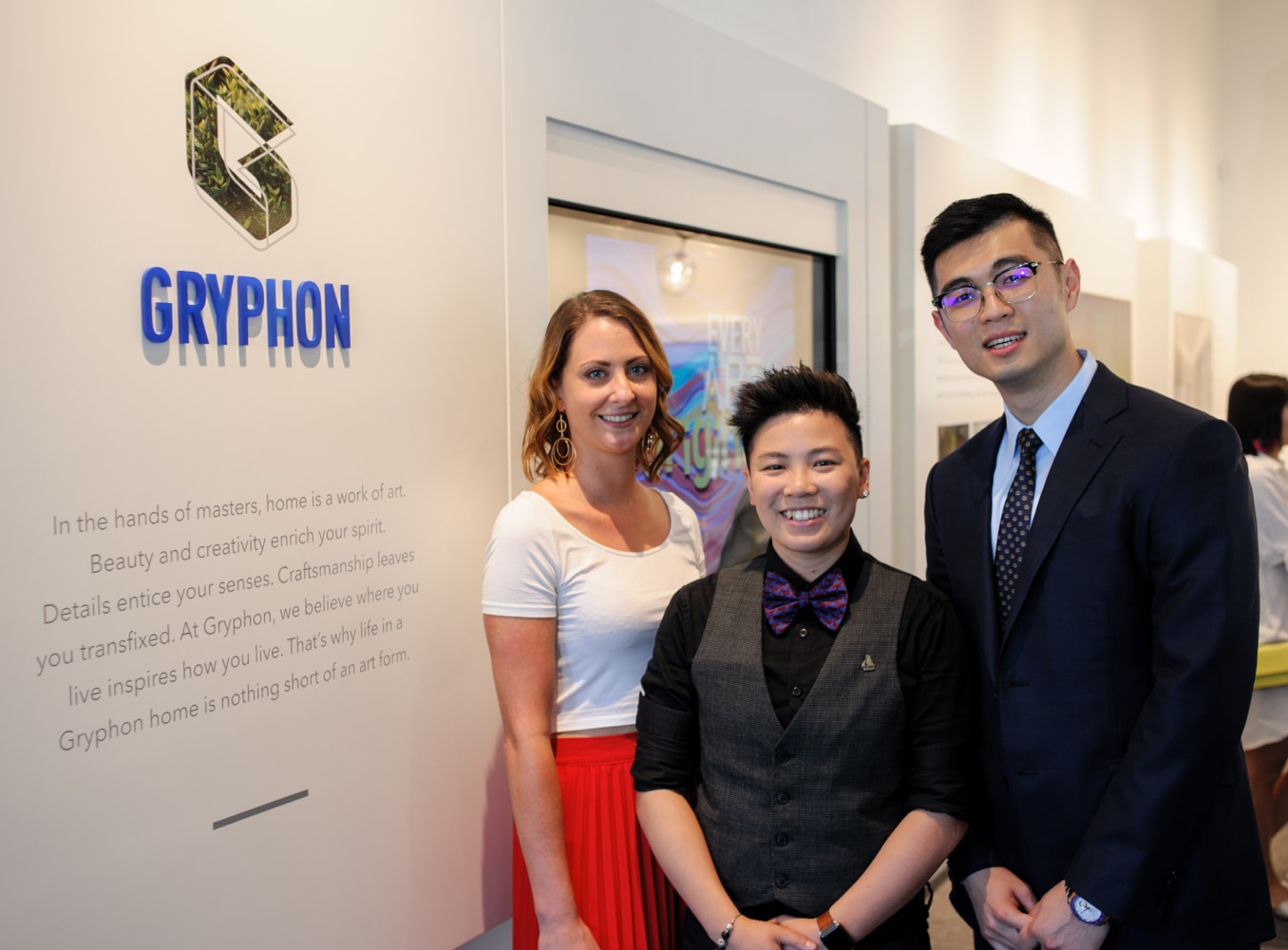 Fiona Tang
Vancouver-based artist who completed her BFA at Emily Carr University in May 2014 with a Drawing Major.
visit website
Caitlin Reid
Self-taught contemporary artist born in Vancouver and raised on Vancouver Island.
visit website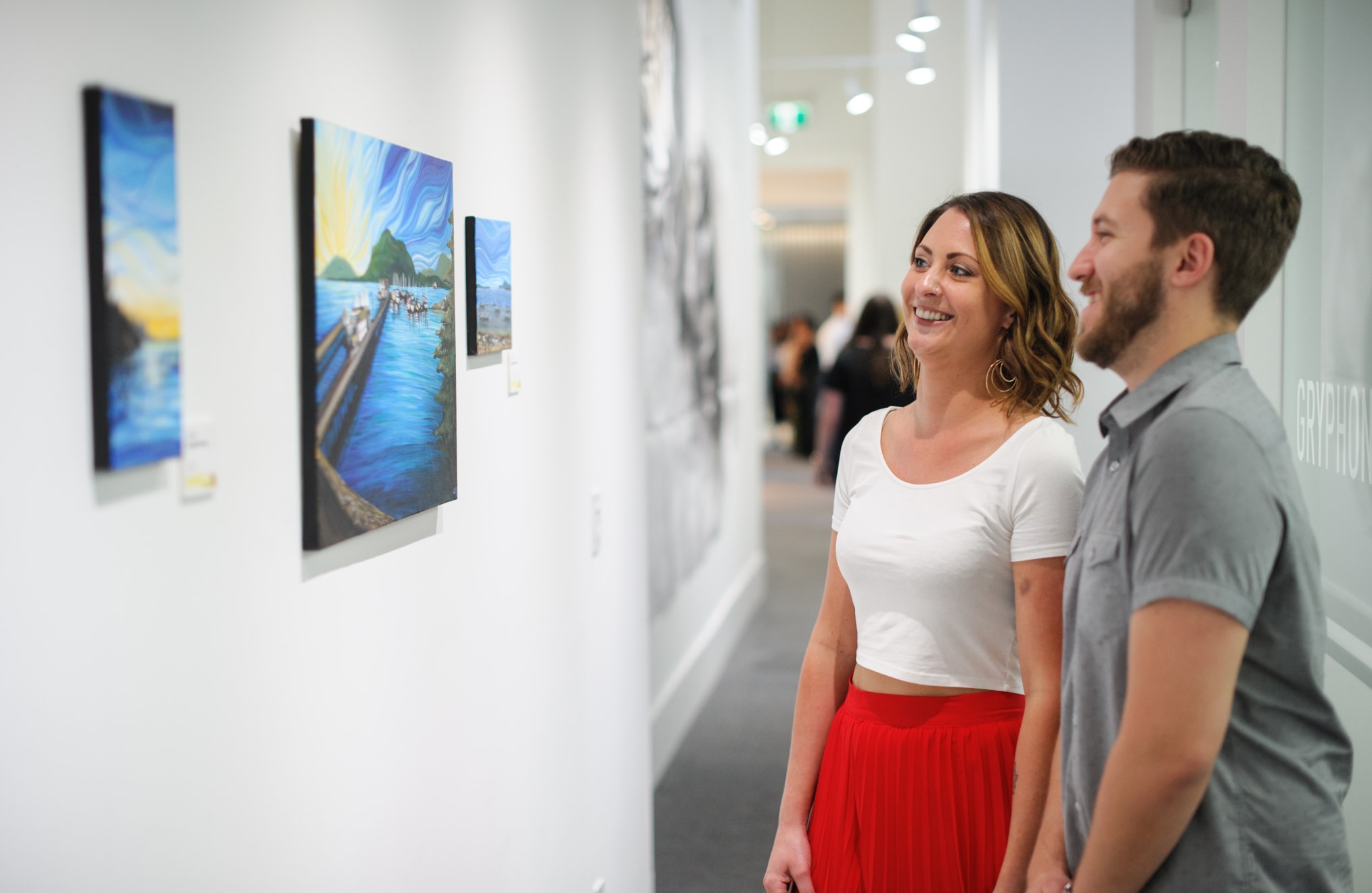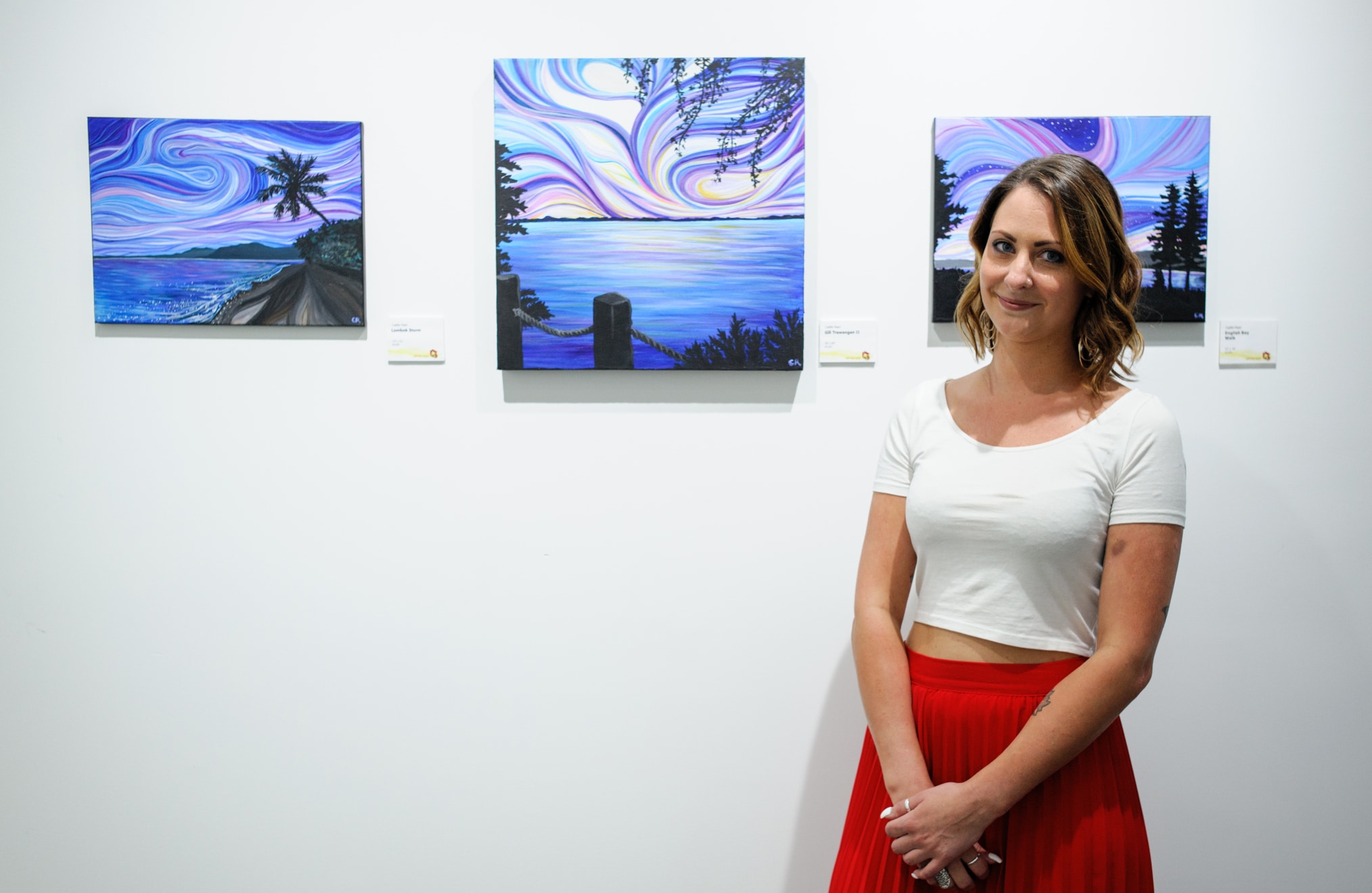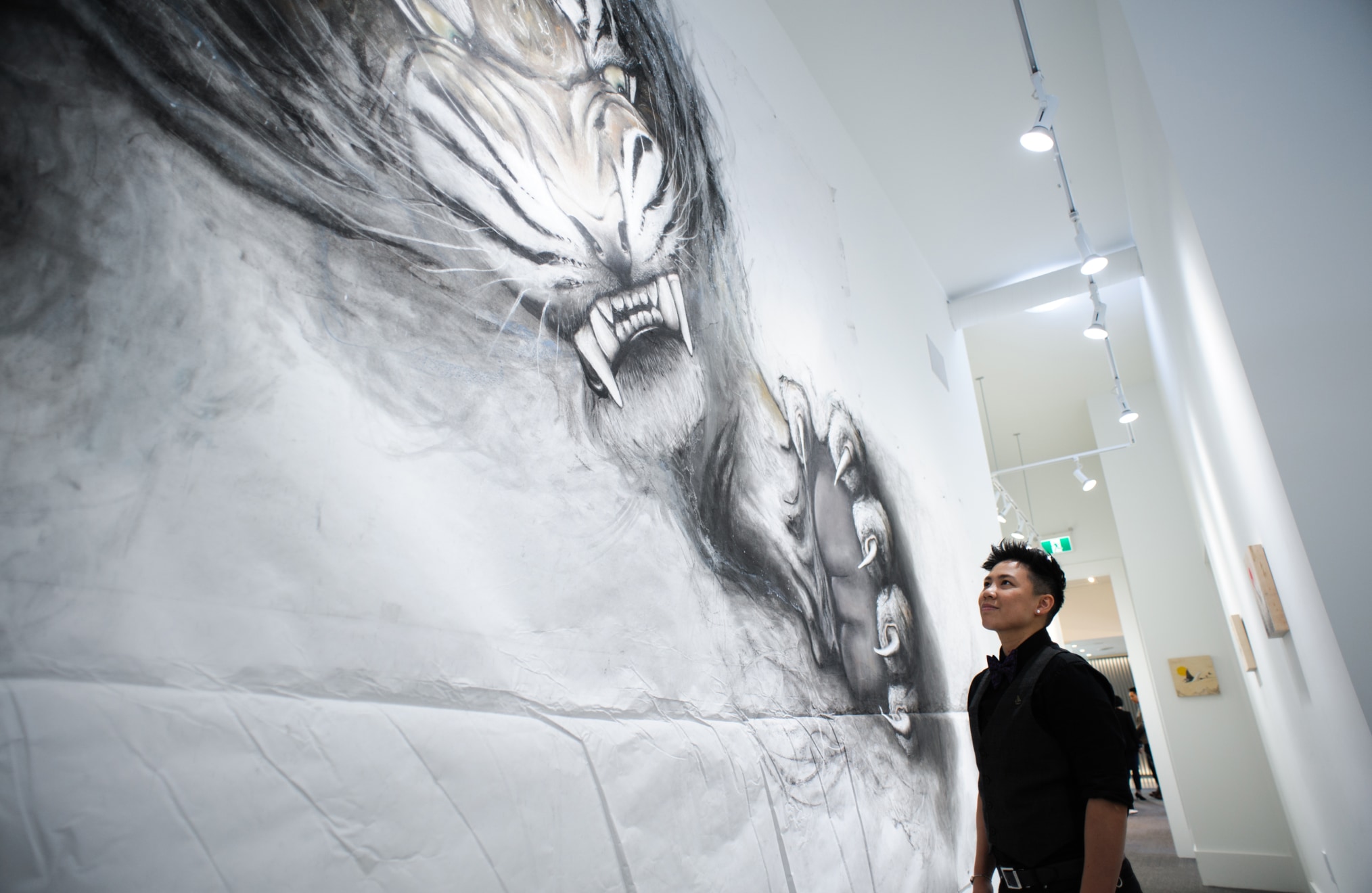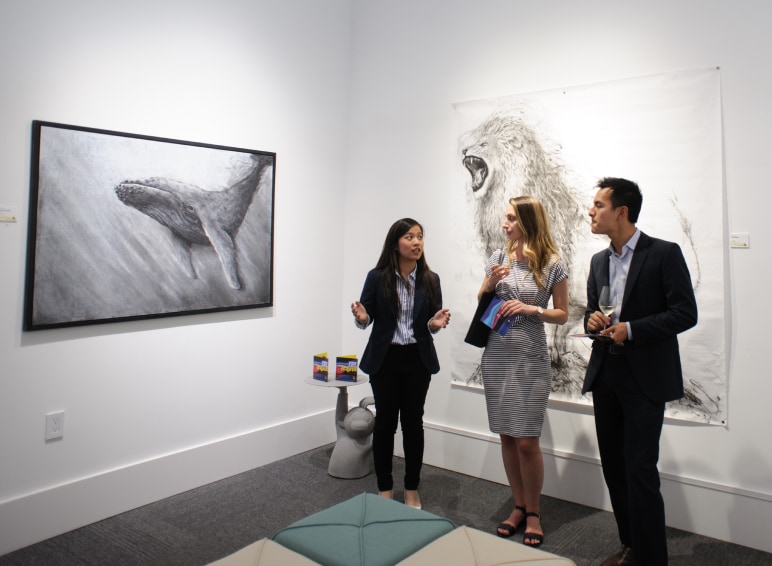 Past Events
Inspiring community engagement through showcasing and facilitating local artistic talent.
Sign up and never
miss an event