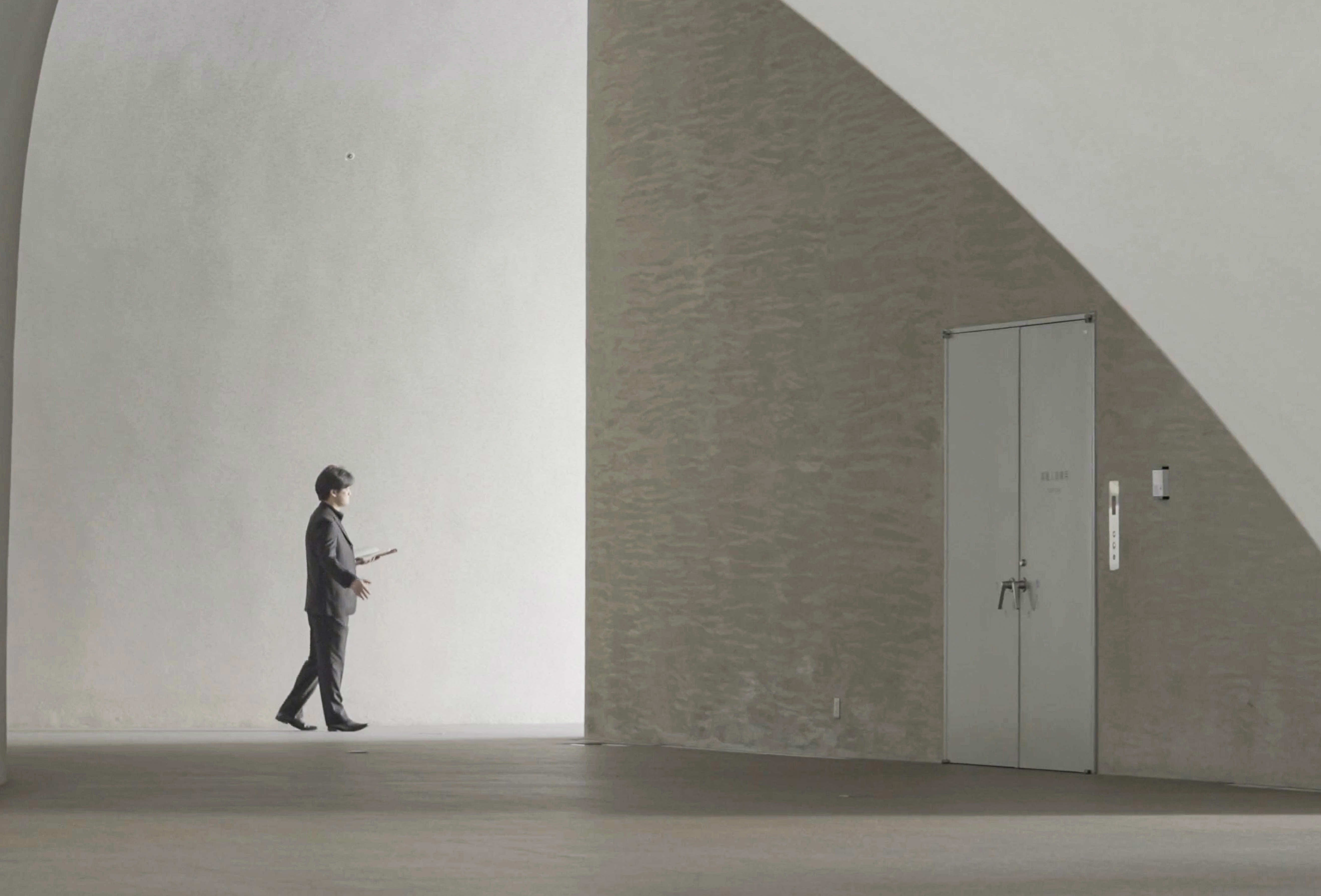 Life in Balance
Gryphon x VMO
Music is the chosen art form to uplift and inspire audiences, creating emotional connections and transporting them to new heights of beauty and creativity.

In Gryphon Development and Vancouver Metropolitan Orchestra, we believe that art has the power to enhance lives, promoting a sense of inner peace and harmony. This state of balance and relaxation provides mental, emotional, and physical well-being, making a meaningful contribution to individual and community growth.
Event details
May 3, 2023
The 'Life in Balance' concert at the Vancouver Art Gallery explores the theme of East meets West collaboration. Be among the first to experience the live performance of 'Life in Balance', the theme song for Gryphon's latest development. Join us to immerse in the world of art and music.
location
Vancouver Art Gallery
750 Hornby St,
Vancouver, BC
Register for free ticket
May 19, 2023
An unforgettable evening of music and harmony at the VMO 20th Season Finale Concert, Life in Balance, featuring world-renowned conductor Ken Hsieh and talented soloist Jasmine Choi.
location
Chan Shun Concert Hall @ UBC
6265 Crescent Rd,
Vancouver, BC
Purchase Ticket
Event Enquiries
vmo@gryphonliving.com
Featuring Artist
Vancouver
Metropolitan Orchestra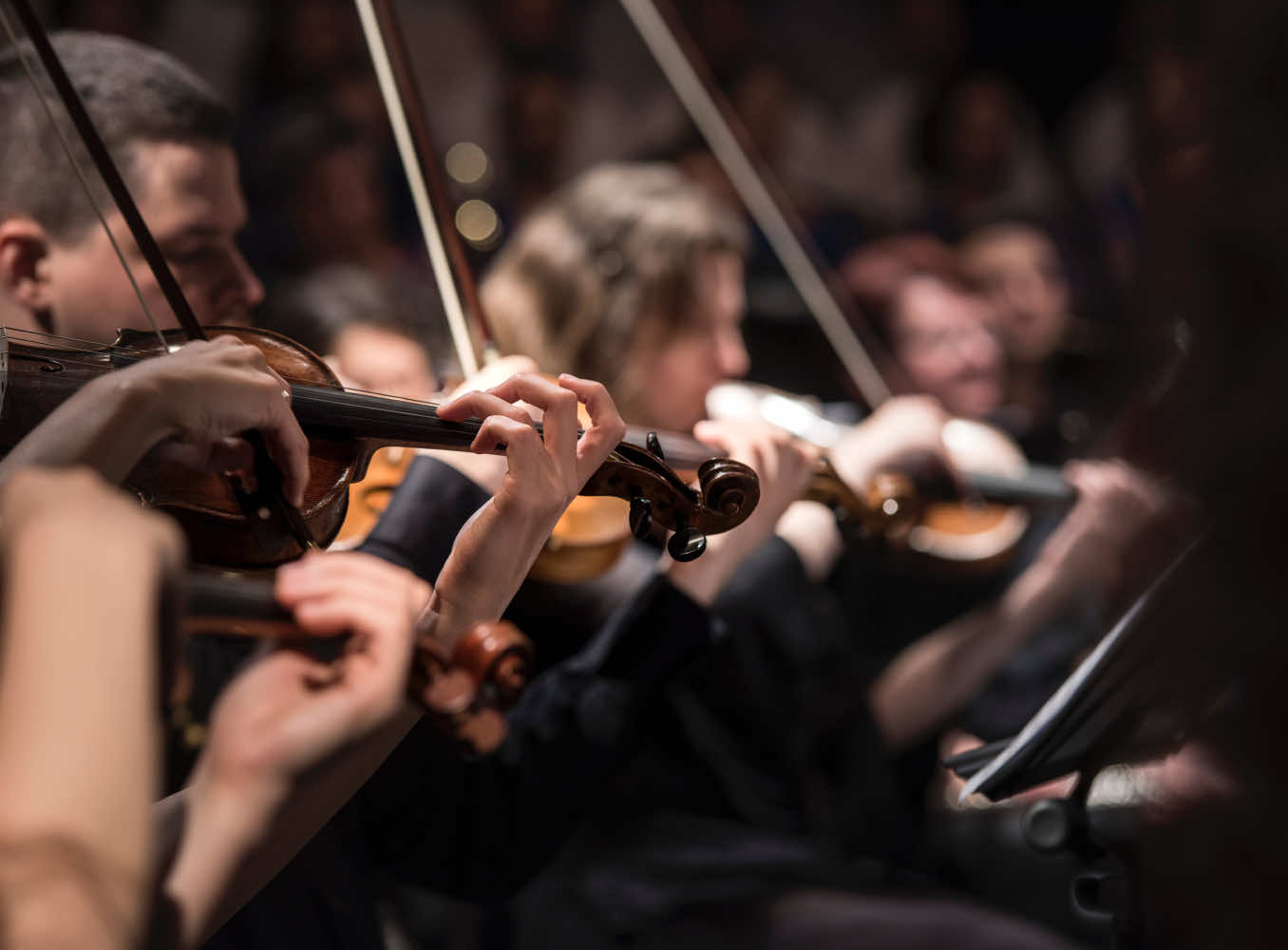 Founded in 2003, the Vancouver Metropolitan Orchestra is a world-class ensemble that has captivated audiences with its exceptional performances and commitment to artistic excellence. Led by founder and conductor Ken Hsieh, the Vancouver Metropolitan Orchestra brings together some of the most talented musicians in Canada to create a rich and emotive sound that celebrates the beauty and complexity of classical music.
visit website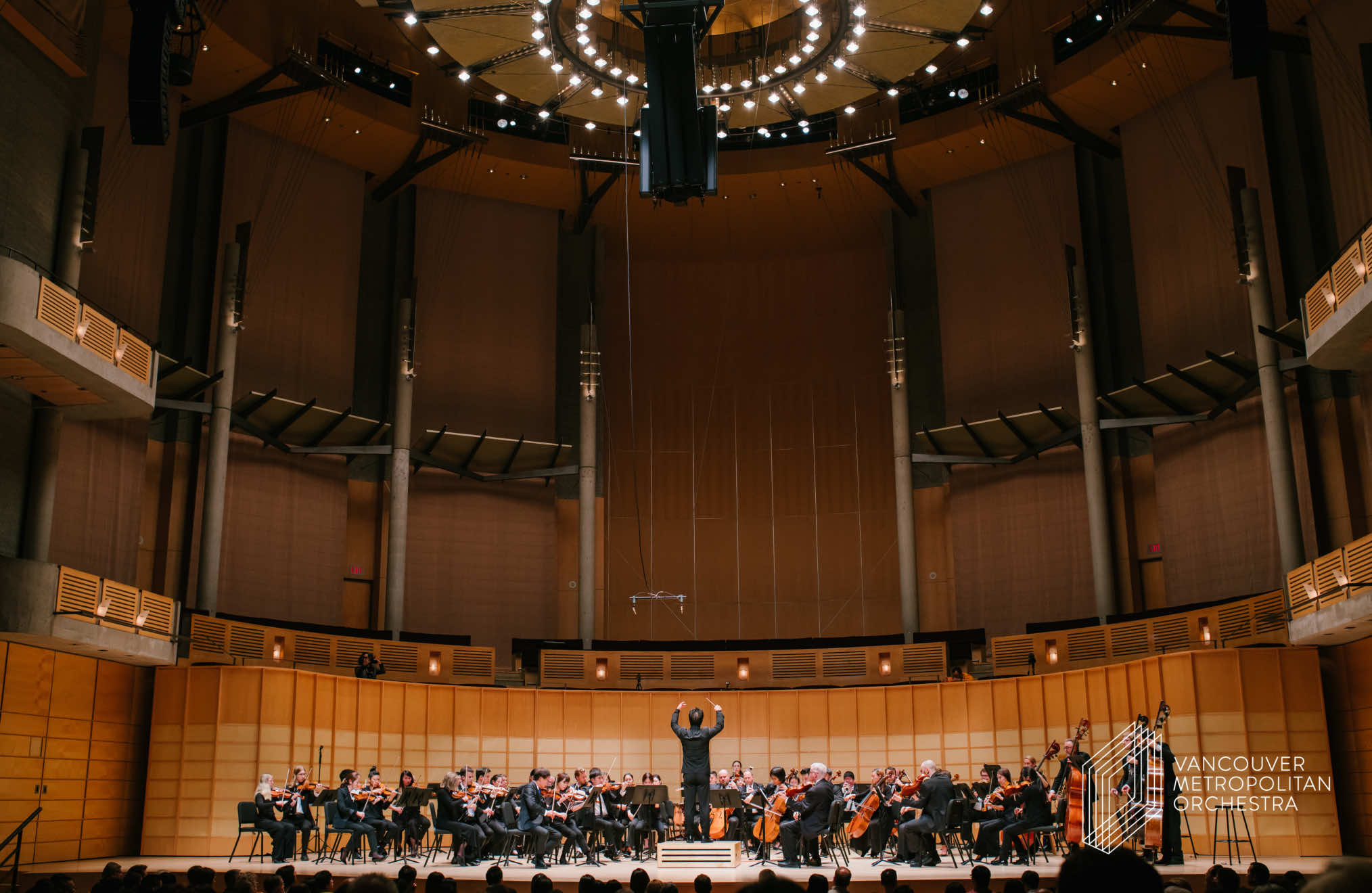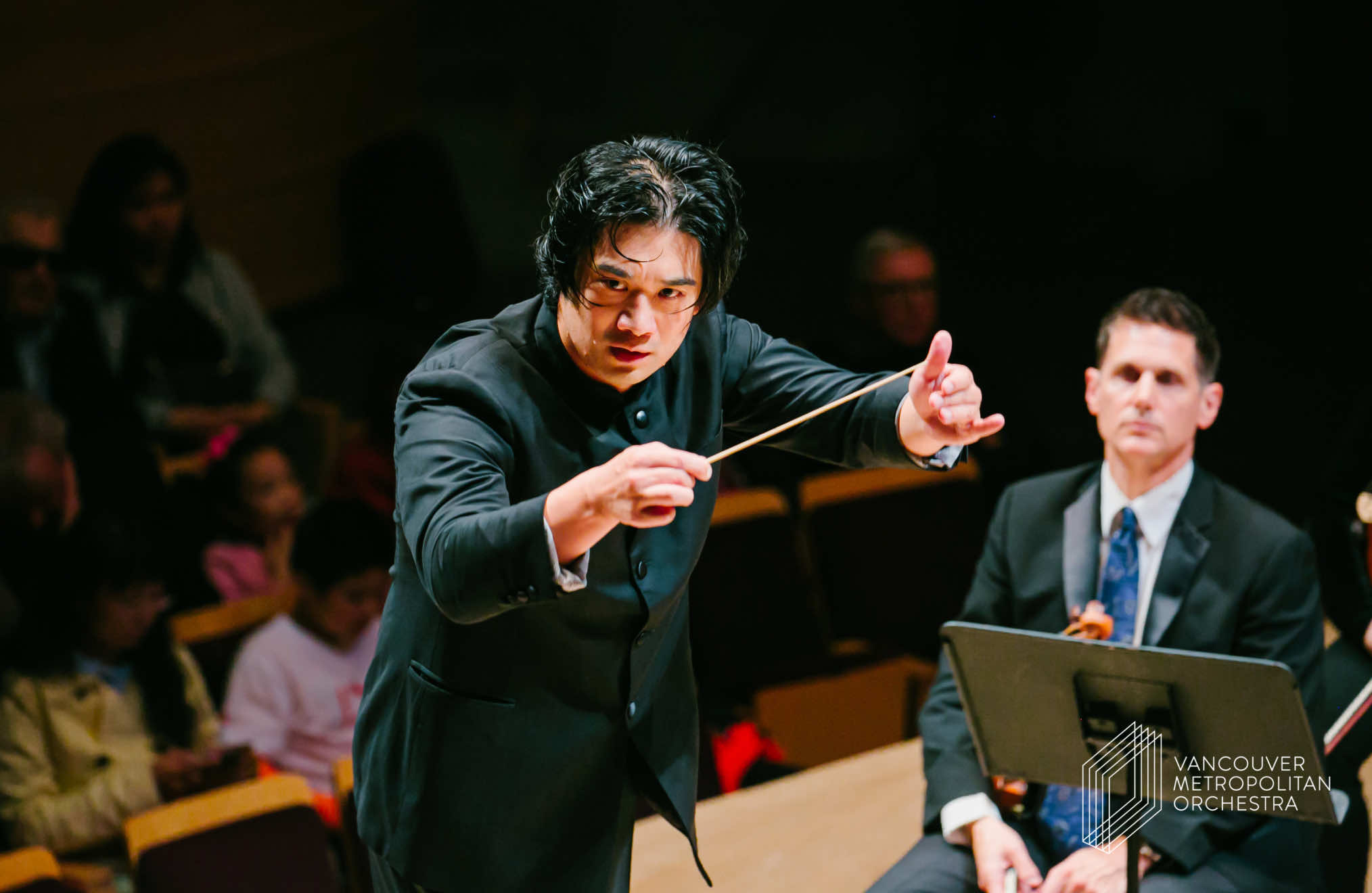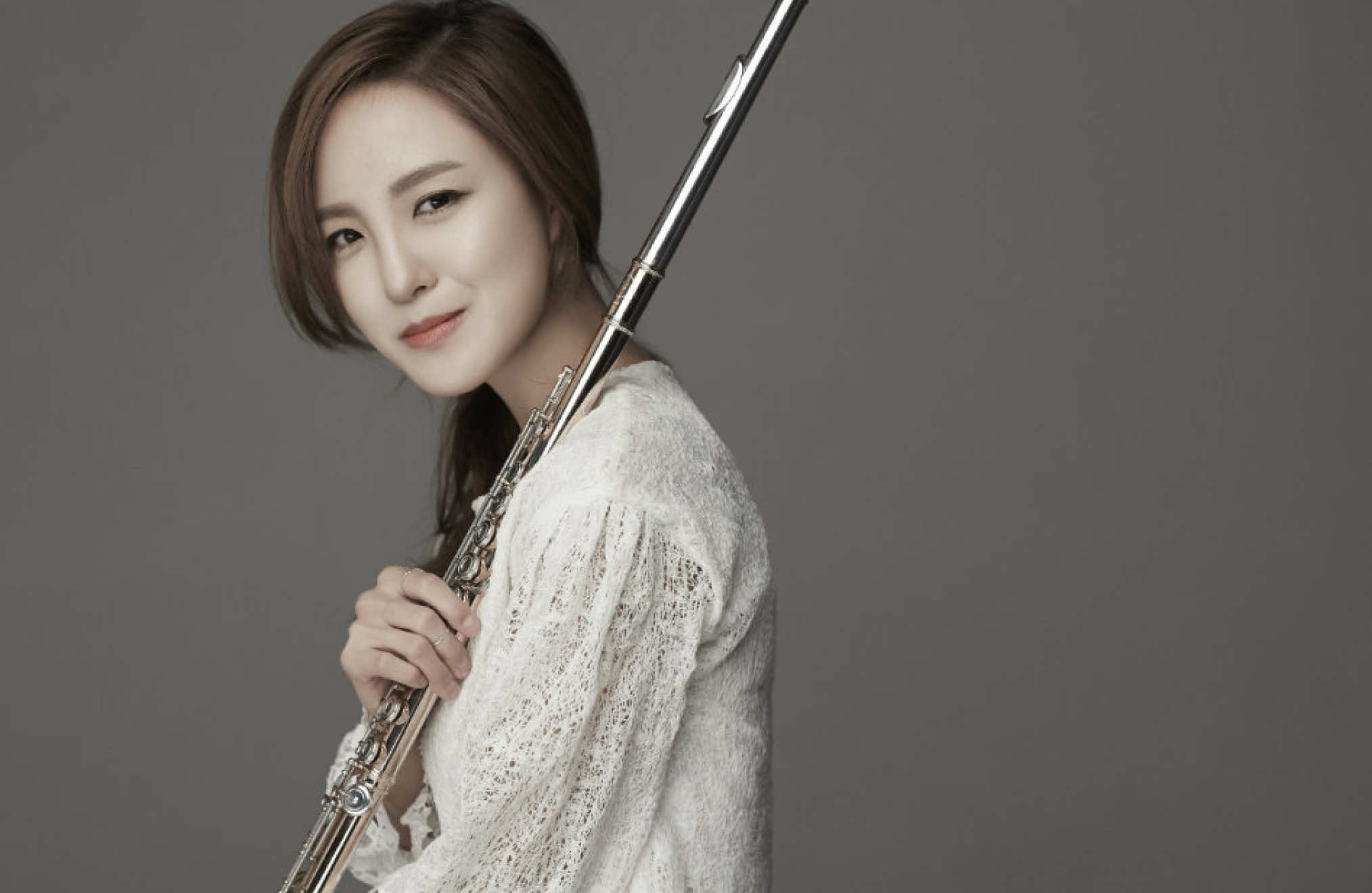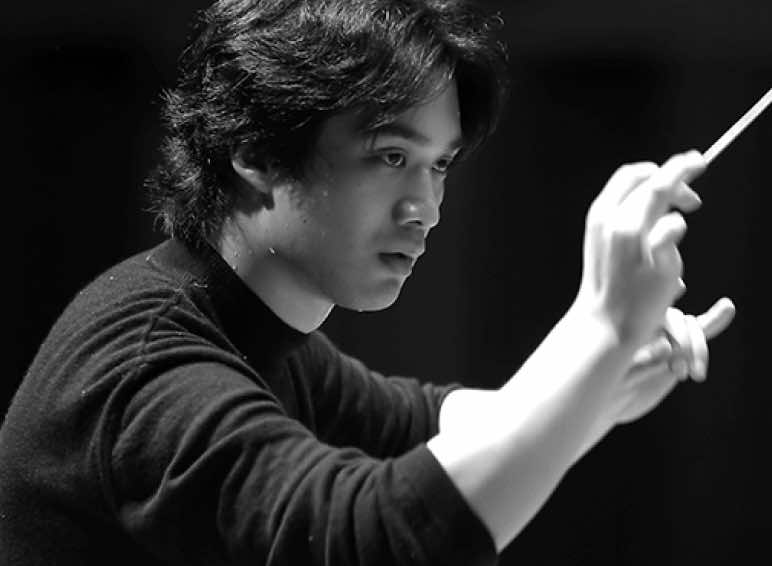 Ken Hsieh
Founder of the Vancouver
Metropolitan Orchestra (VMO)
Ken is a vibrant and dynamic ensemble that has captured the hearts of music lovers across Canada and beyond. A passionate and dedicated musician, Ken has made it his life's work to inspire and uplift audiences through the transformative power of music.

With a deep reverence for the beauty and intricacy of classical music, Hsieh has built the Vancouver Metropolitan Orchestra into an ensemble that brings together some of the finest musicians in the country, creating a sound that is both rich in emotion and technically superb.
Past Events
Inspiring community engagement through showcasing and facilitating local artistic talent.
Sign up and never
miss an event