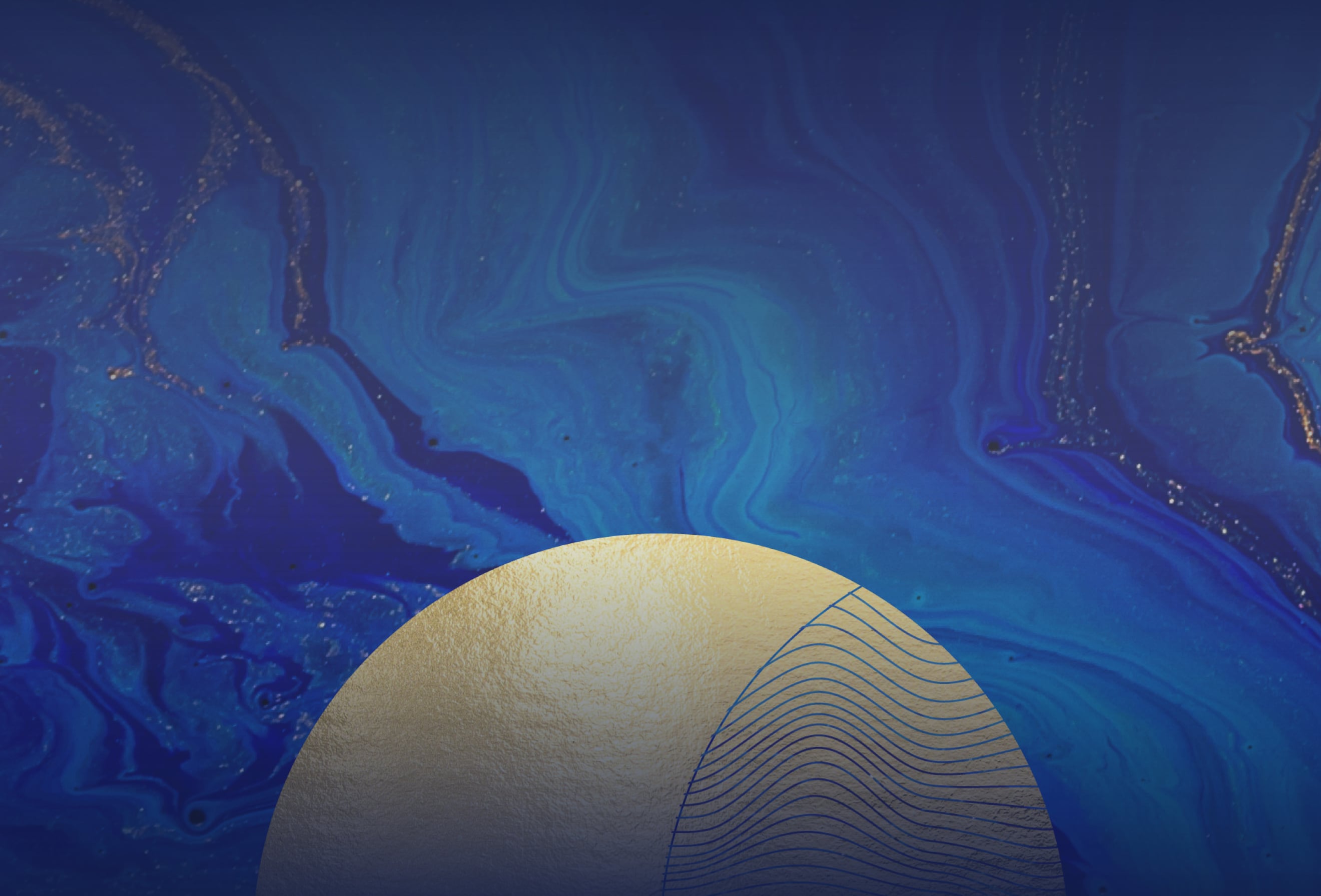 Gryphon
Moonlight Music
Celebration
GRYPHON X VMO
Gryphon Moonlight Music Celebration was not just an event; it was a celebration of community, music and the joy of comnig together in light of the Mid-Autumn Festival.
Event details
Sep 28, 2023
In partnership with Vancouver Metropolitan Orchestra and Tom Lee, the night was filled with enchanting melodies, delightful conversations, and delicious festive delights. Guests were also able to enjoy the beautiful performance by the two vocalists, Peony and Daniel, making the occasion even more memorable.
location
Gryphon Presentation Centre
2762 Granville Street
Vancouver, BC
Featuring Artist
Vancouver Metropolitan Orchestra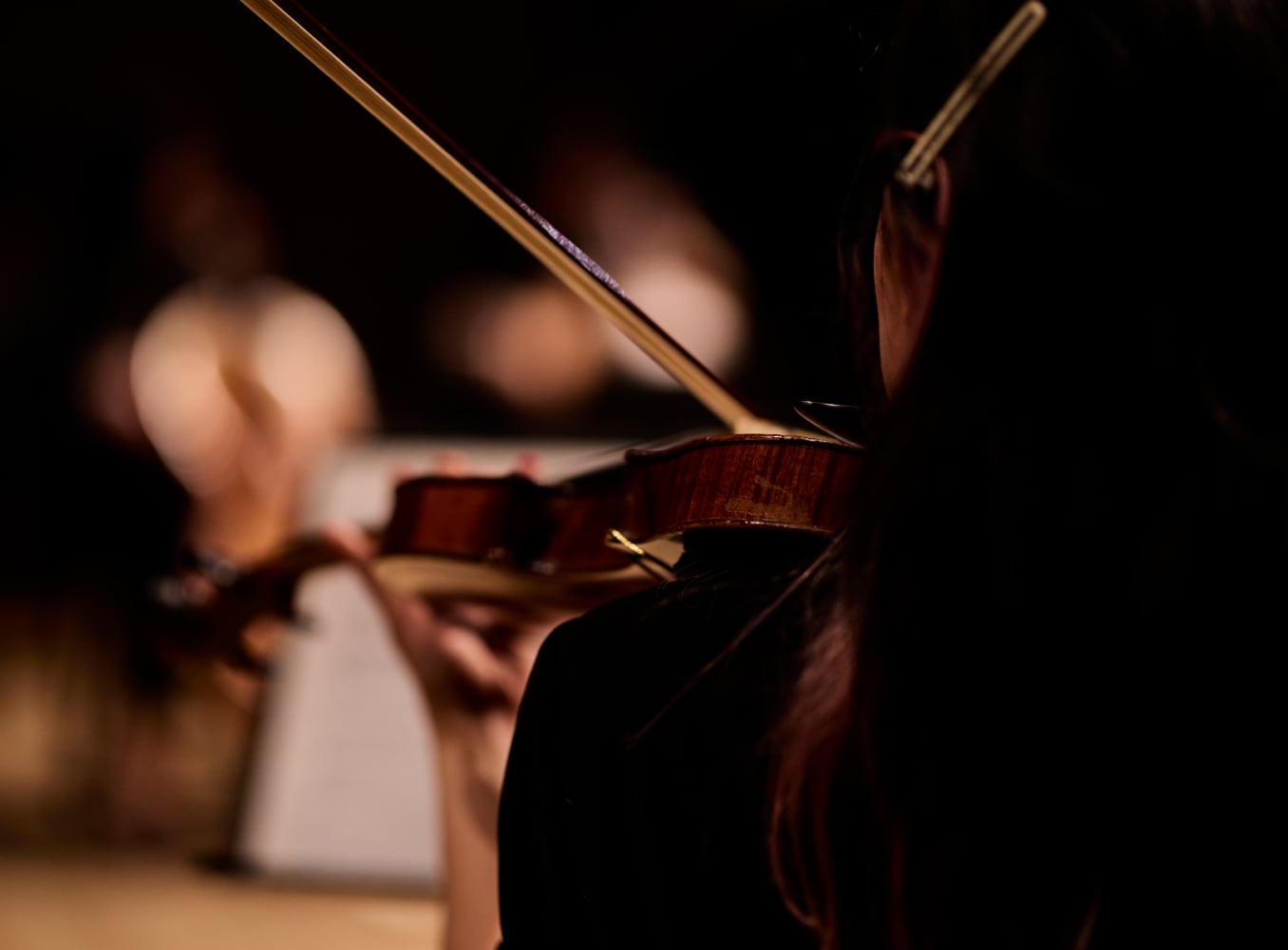 Founded in 2003, the Vancouver Metropolitan Orchestra is a world-class ensemble that has captivated audiences with its exceptional performances and commitment to artistic excellence. Led by founder and conductor Ken Hsieh, the Vancouver Metropolitan Orchestra brings together some of the most talented musicians in Canada to create a rich and emotive sound that celebrates the beauty and complexity of classical music.
visit website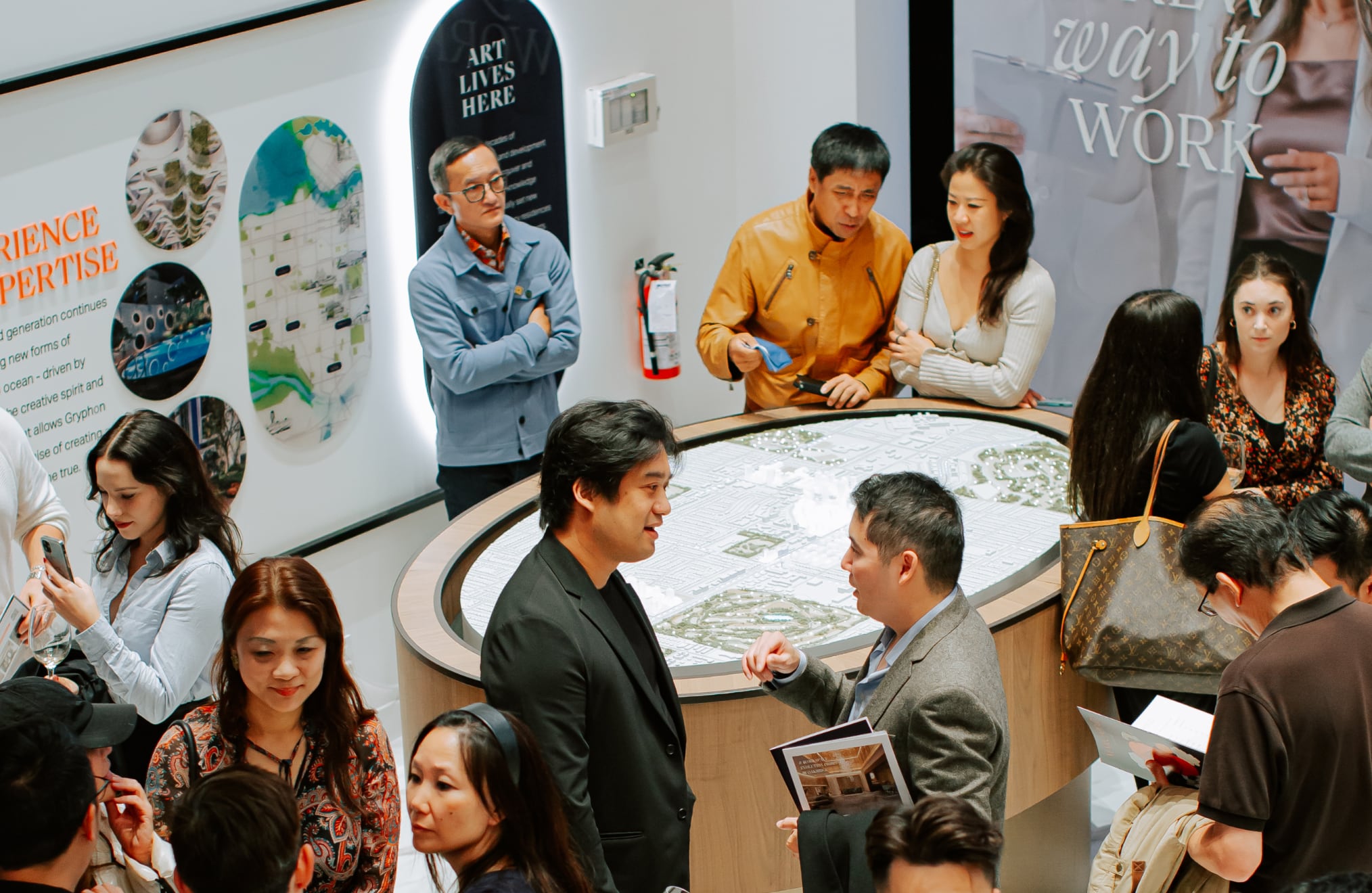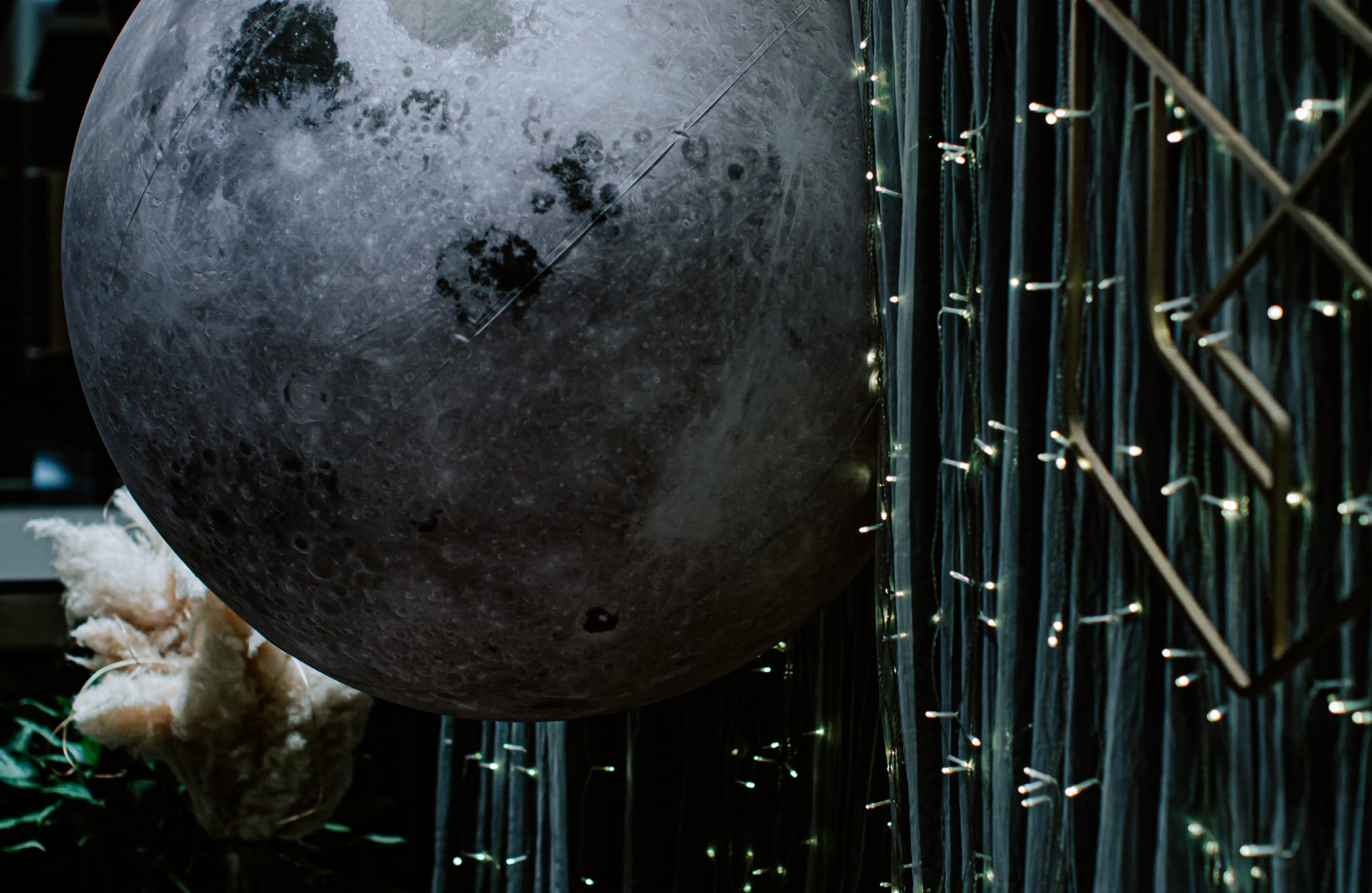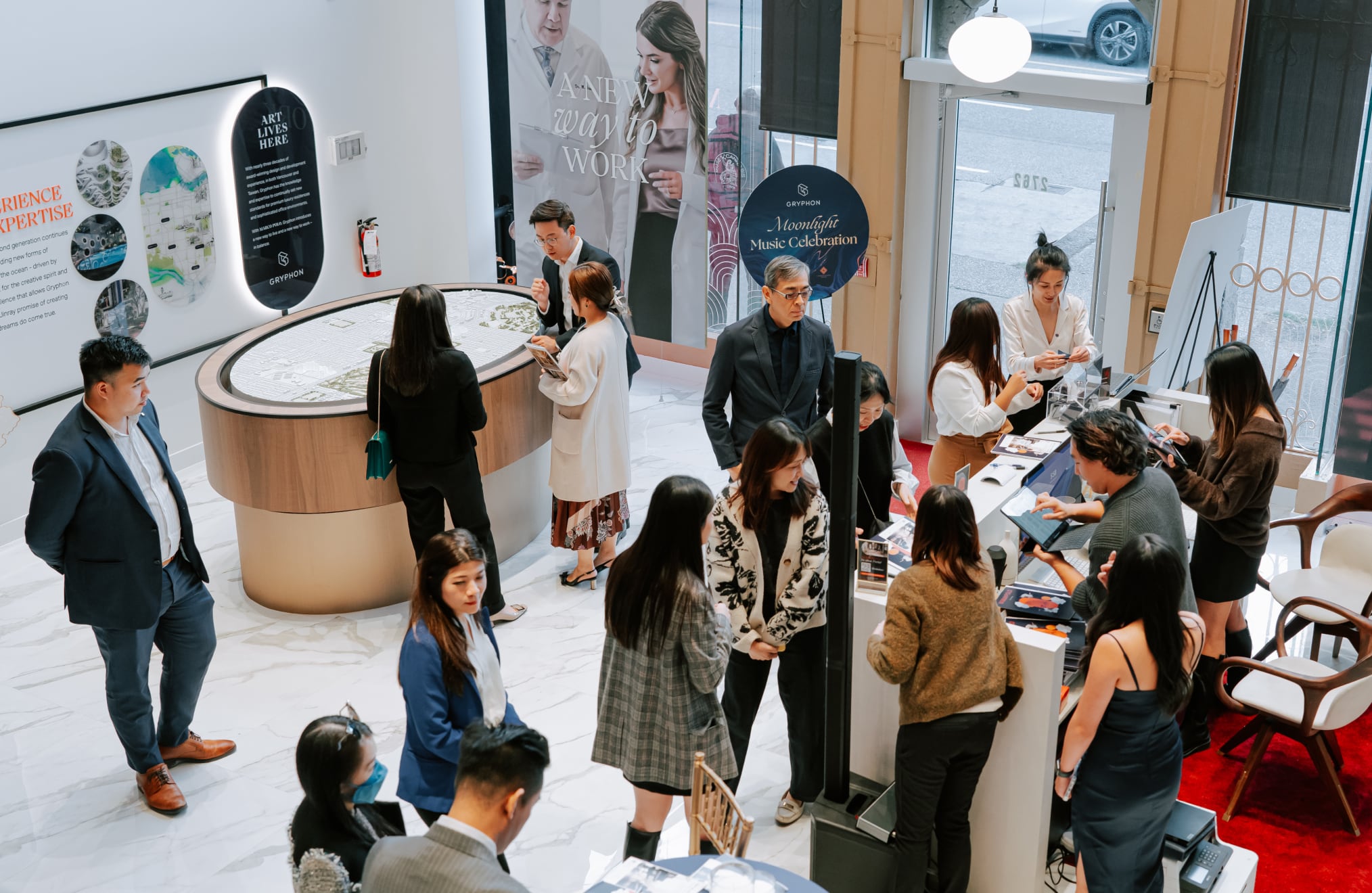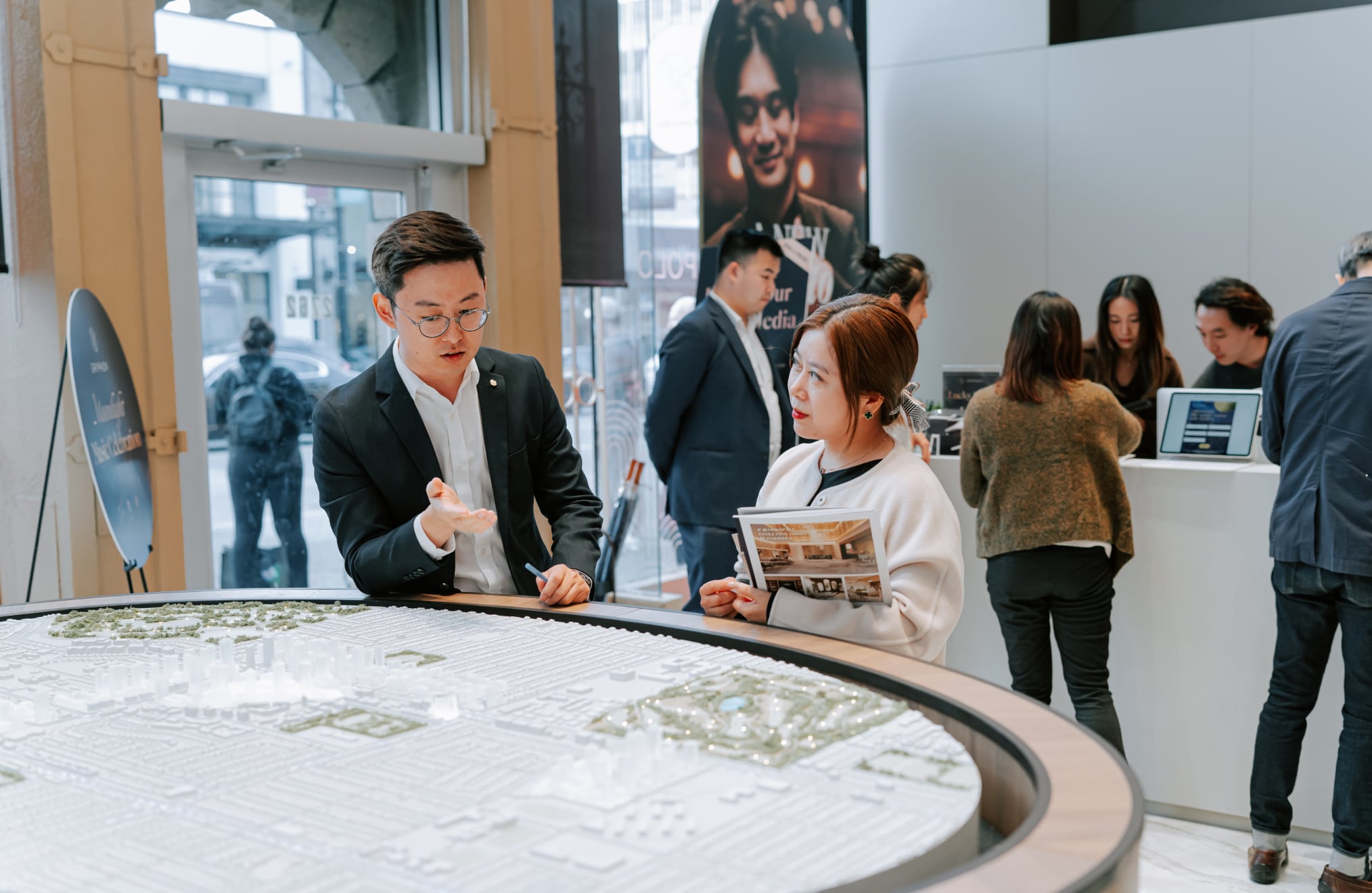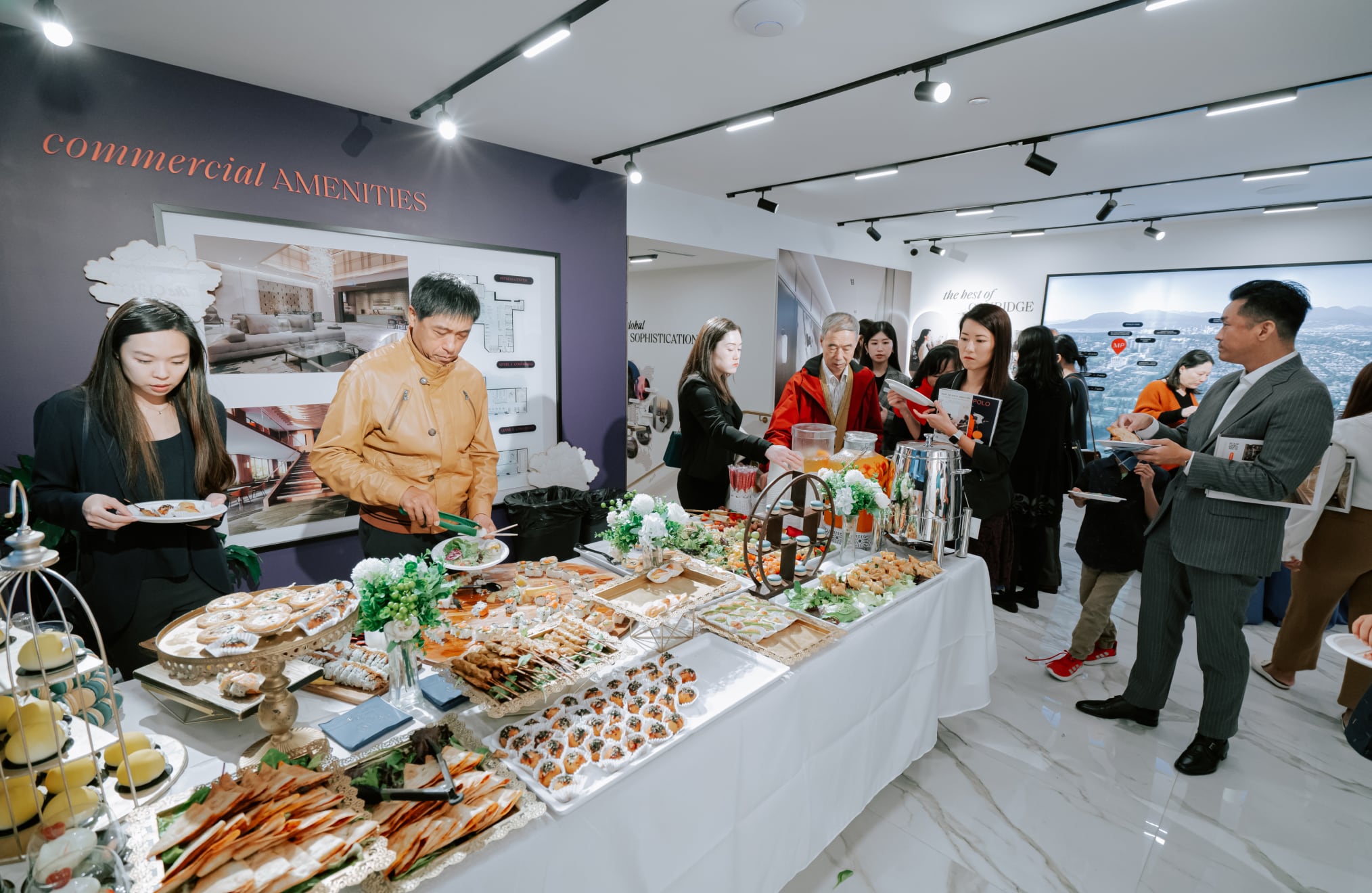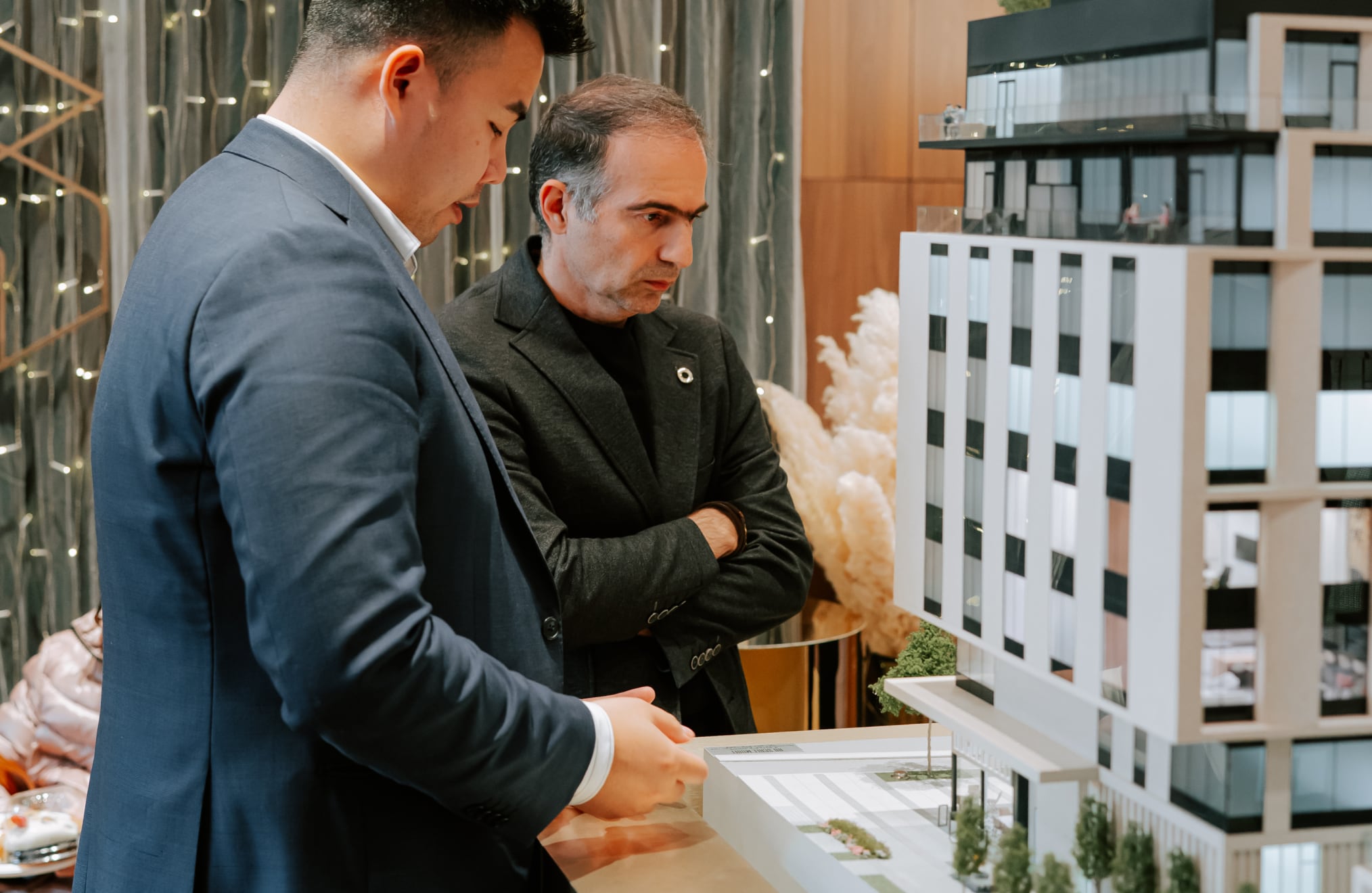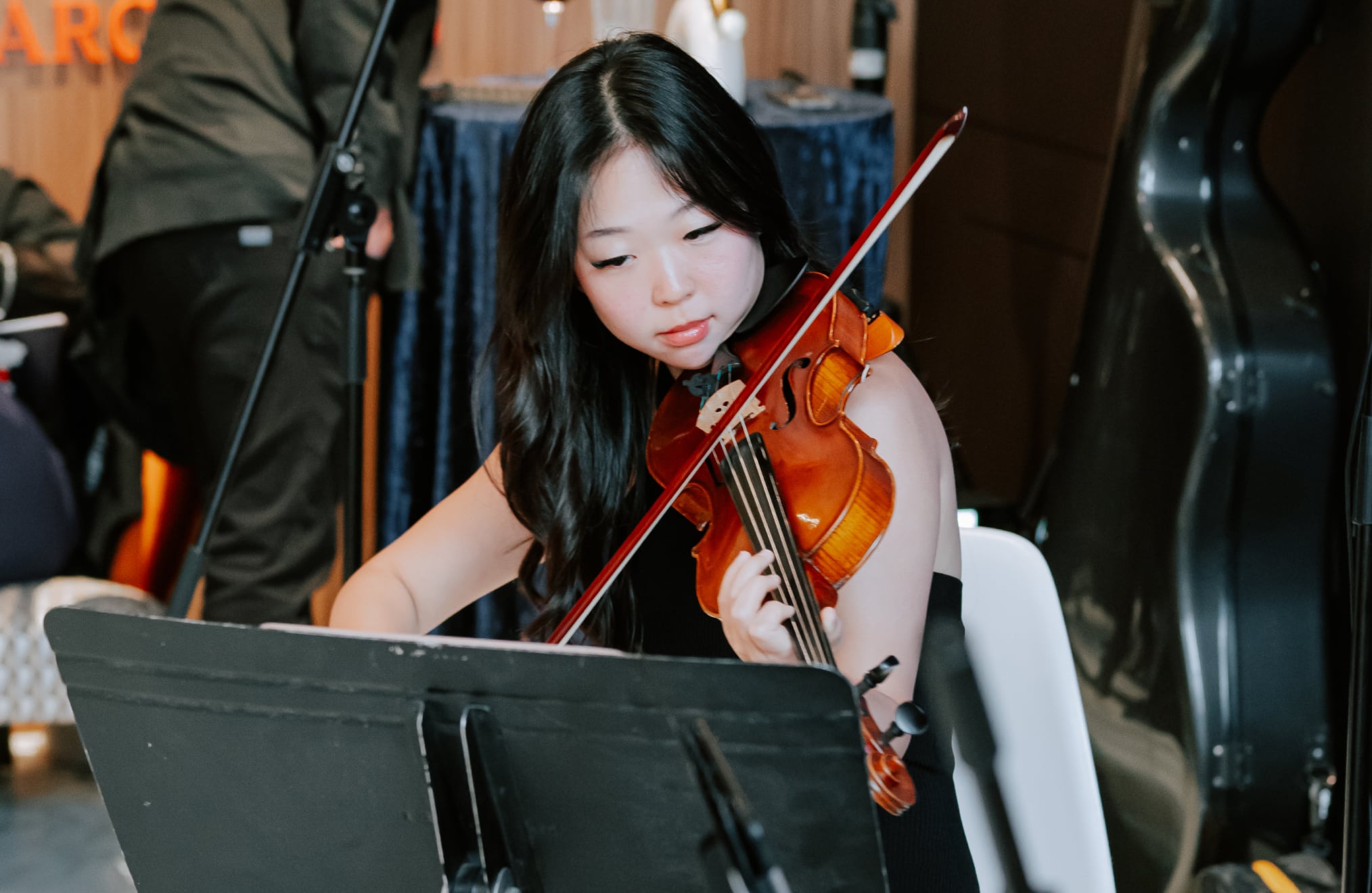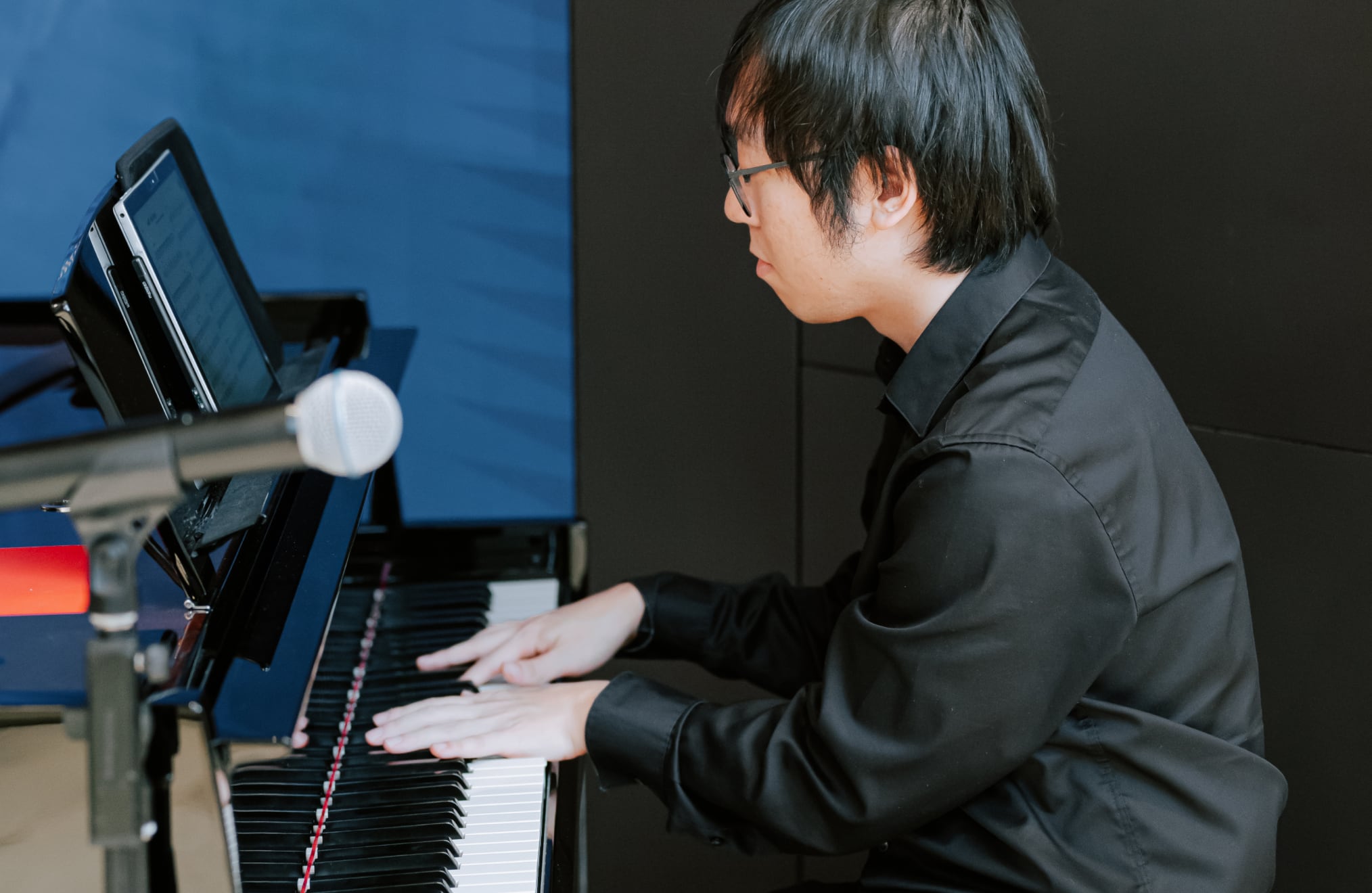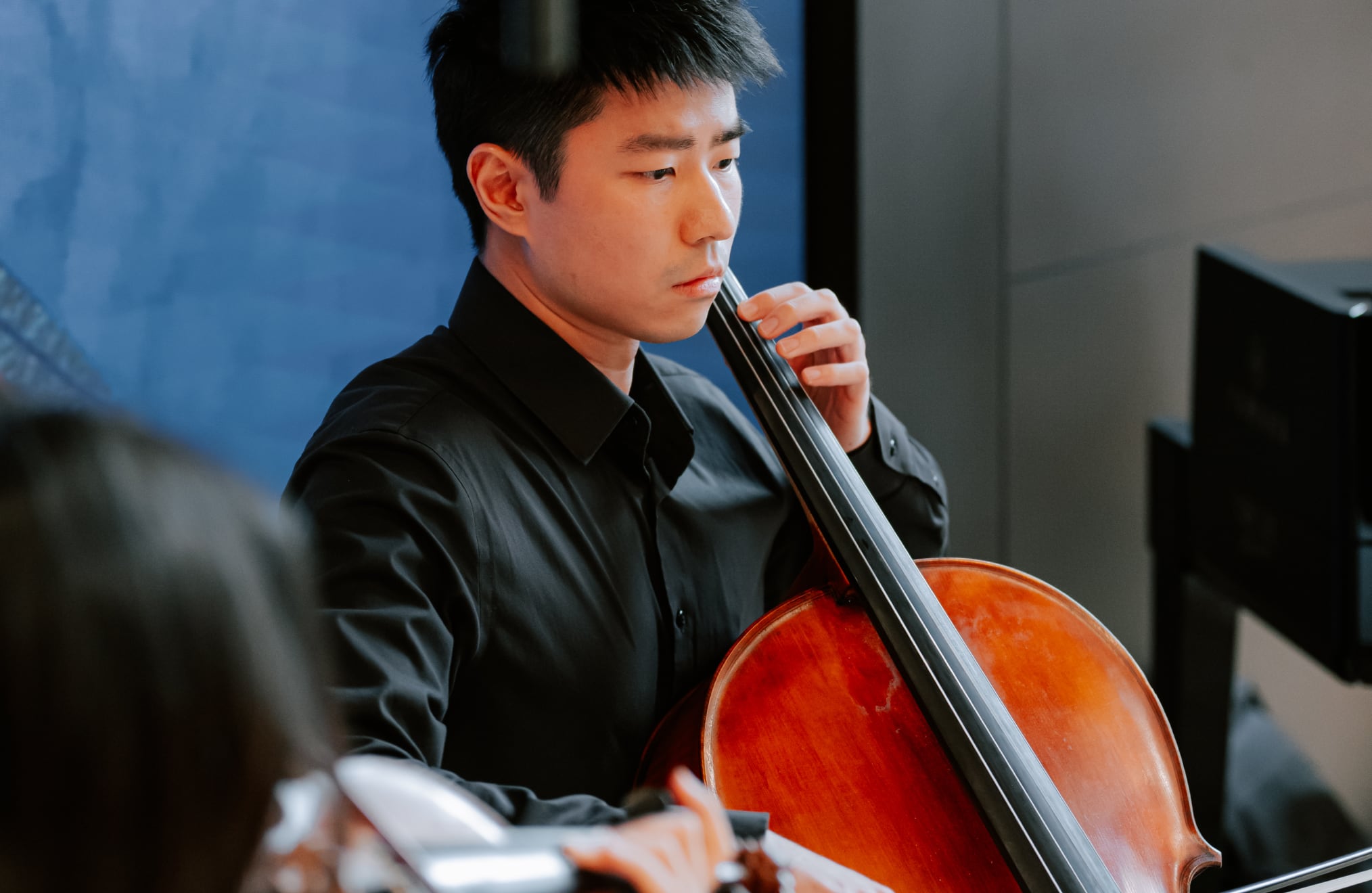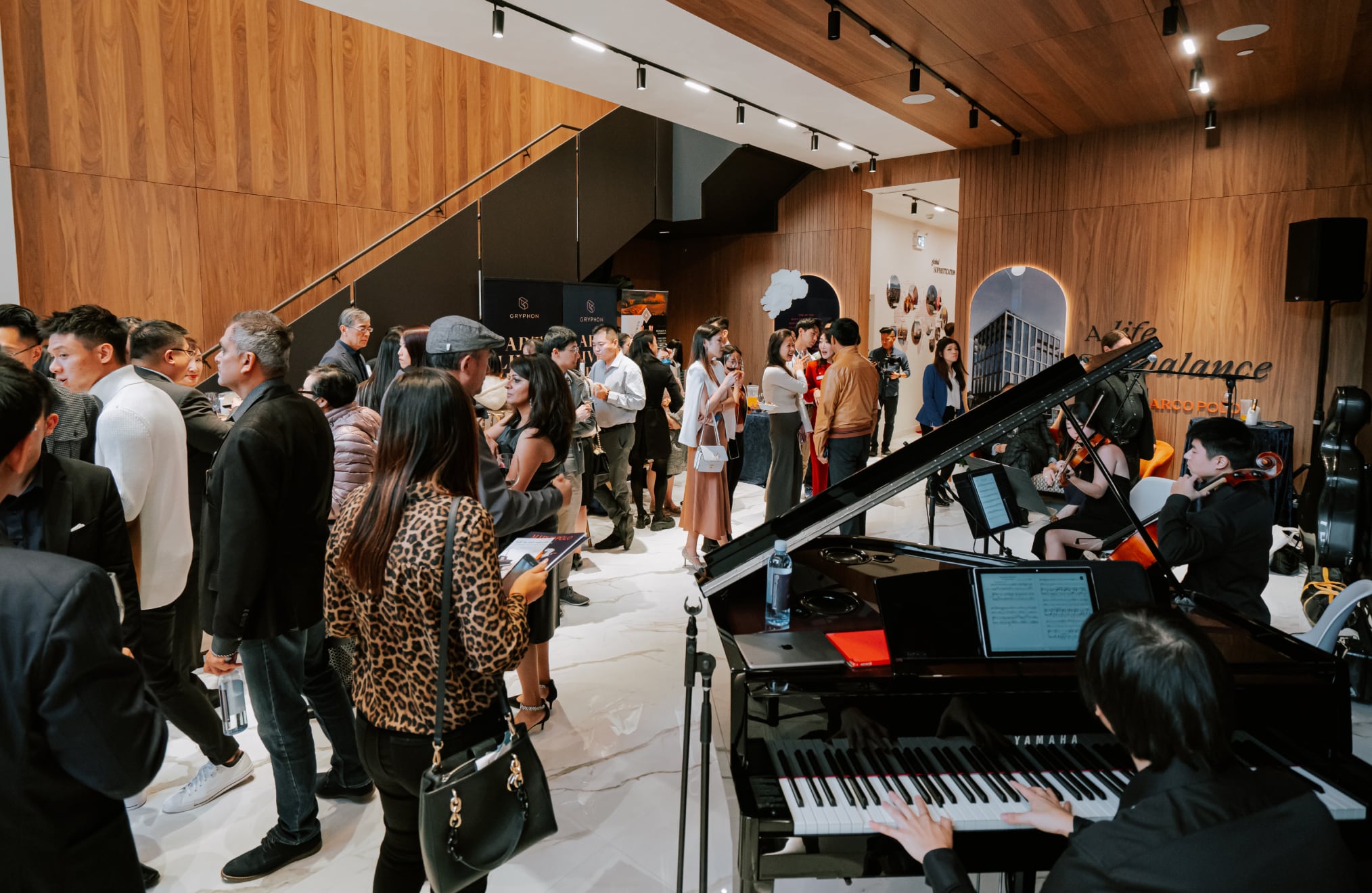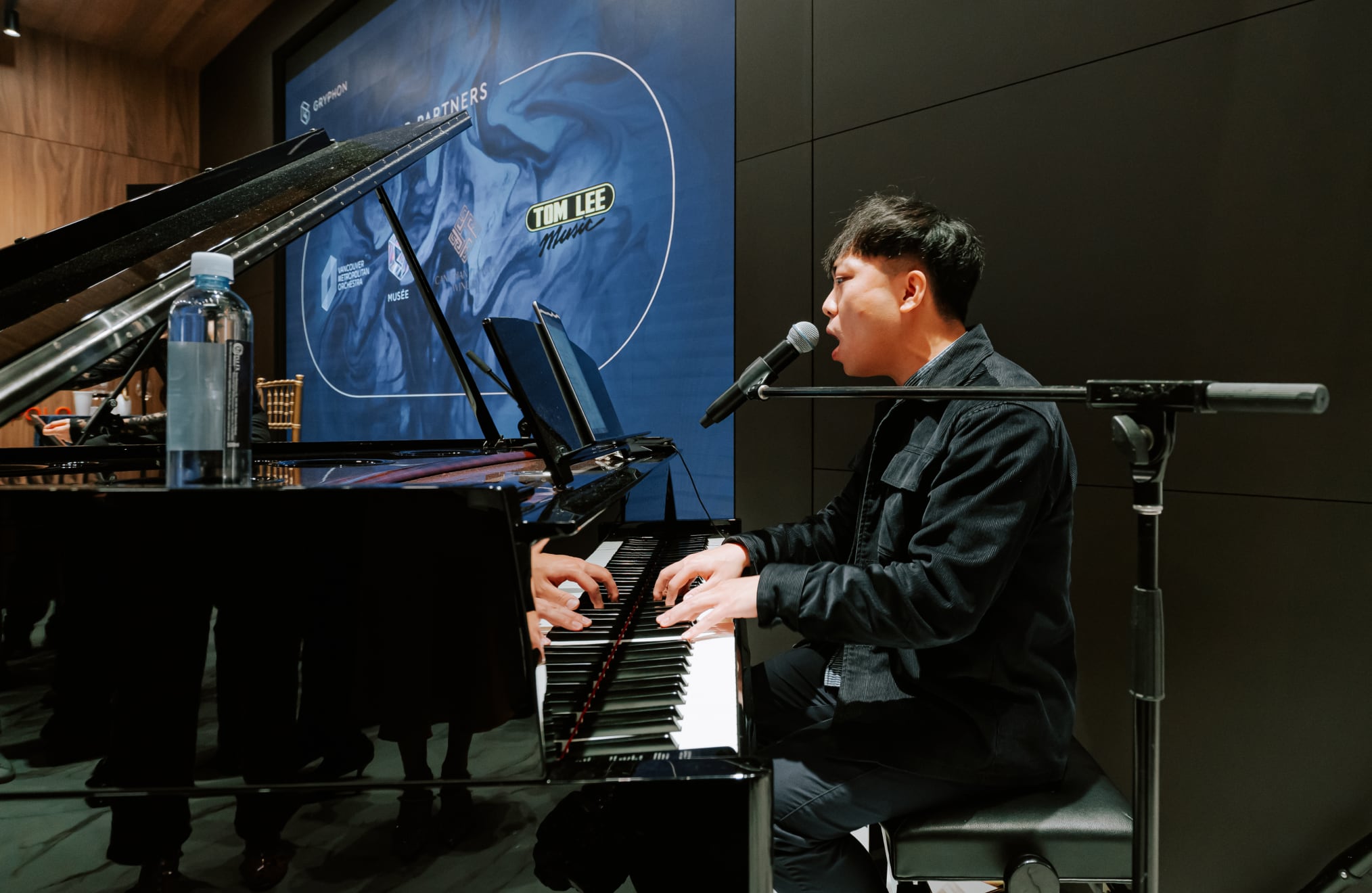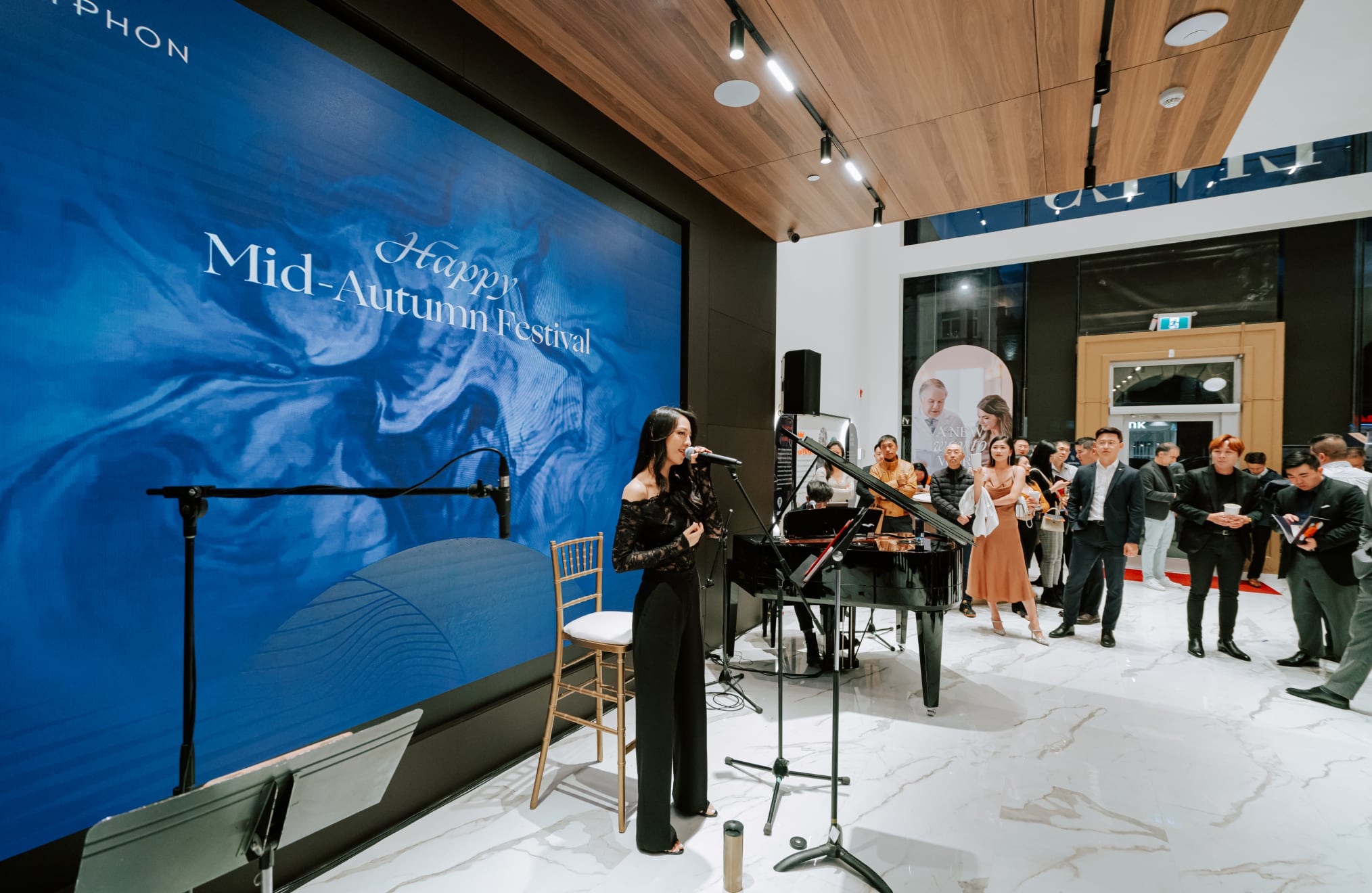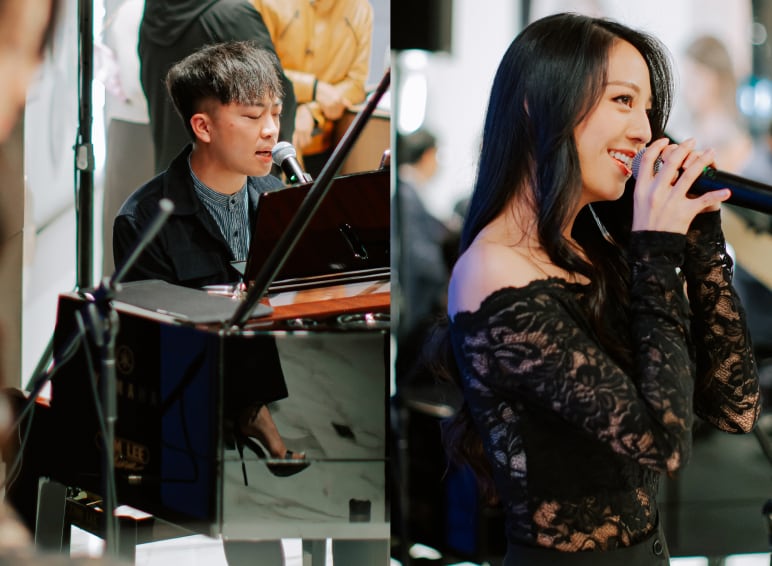 Peony Yao
and Daniel Chu
Vocalist / Pianist
Peony was the champion of the Solid Gold Singing Contest 2020 organized by AM1320. She also participated in the singing competition reality show "The Next 2," which was broadcasted by Shanghai Dragon Television. She is known for her dancing skills and beautiful voice. With her passion for music, Peony continues to share videos of her singing on her social media channels.

Daniel, an ardent musician, adores the harmonious blend of singing and piano playing. For the past seven years, he has graced the stages of Vancouver's local restaurants, lounges, and diverse occasions, sharing his heartfelt melodies with eager audiences.
Past Events
Inspiring community engagement through showcasing and facilitating local artistic talent.
Sign up and never
miss an event