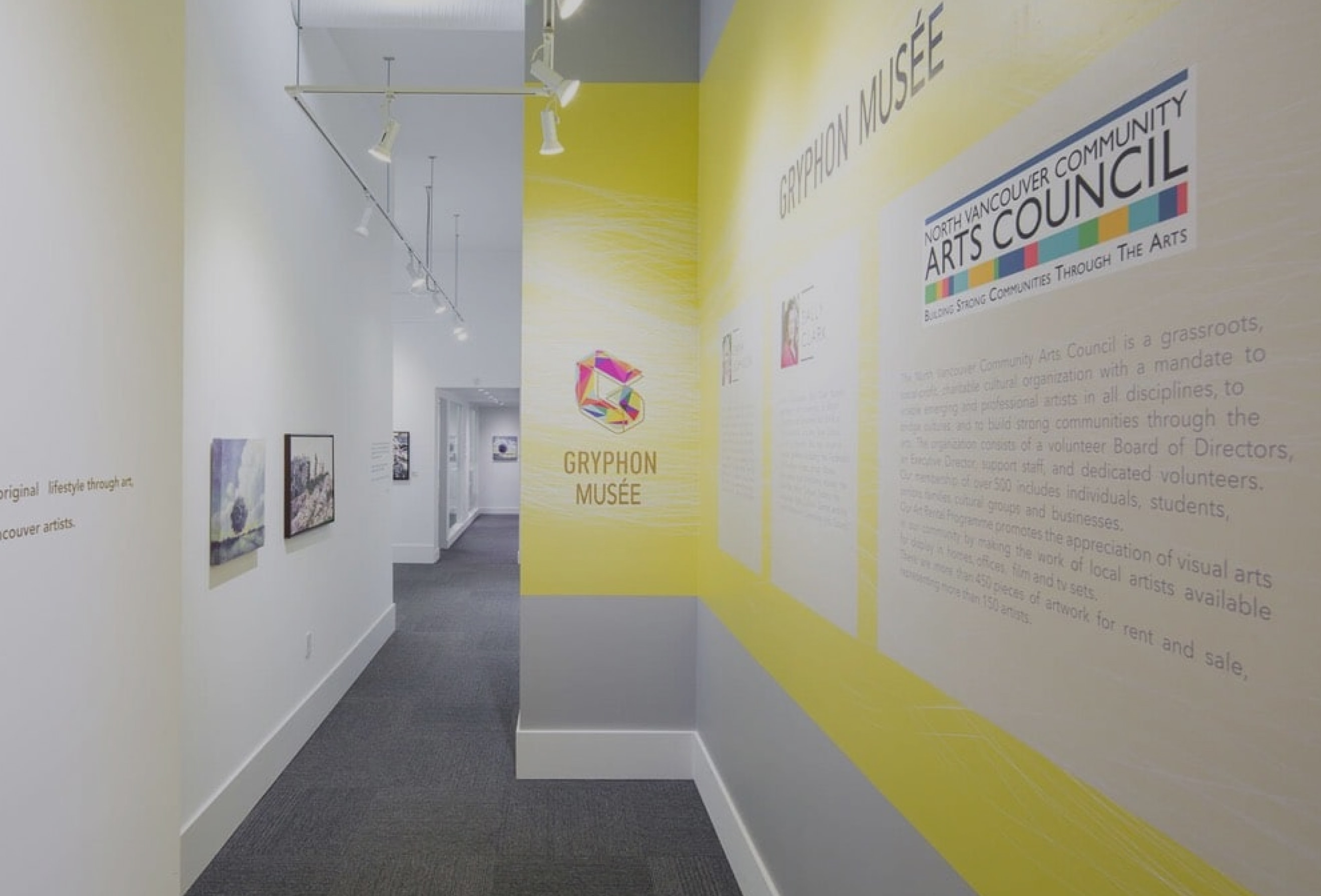 North Van Arts
North Vancouver Art Rental Program
North Van Arts, founded in 1969 as The North Vancouver Community Arts Council, is a grassroots, social-profit, charitable cultural organization dedicated to maximizing the intrinsic value of the arts in all media.
Event details
September, 2017 - January, 2018
Free Admission
location
6111 West Boulevard
Vancouver, BC
V6M 3X3
hours
Monday to Friday
(except holidays)
11AM - 4PM
Featuring Artist
North Vancouver Art Rental Program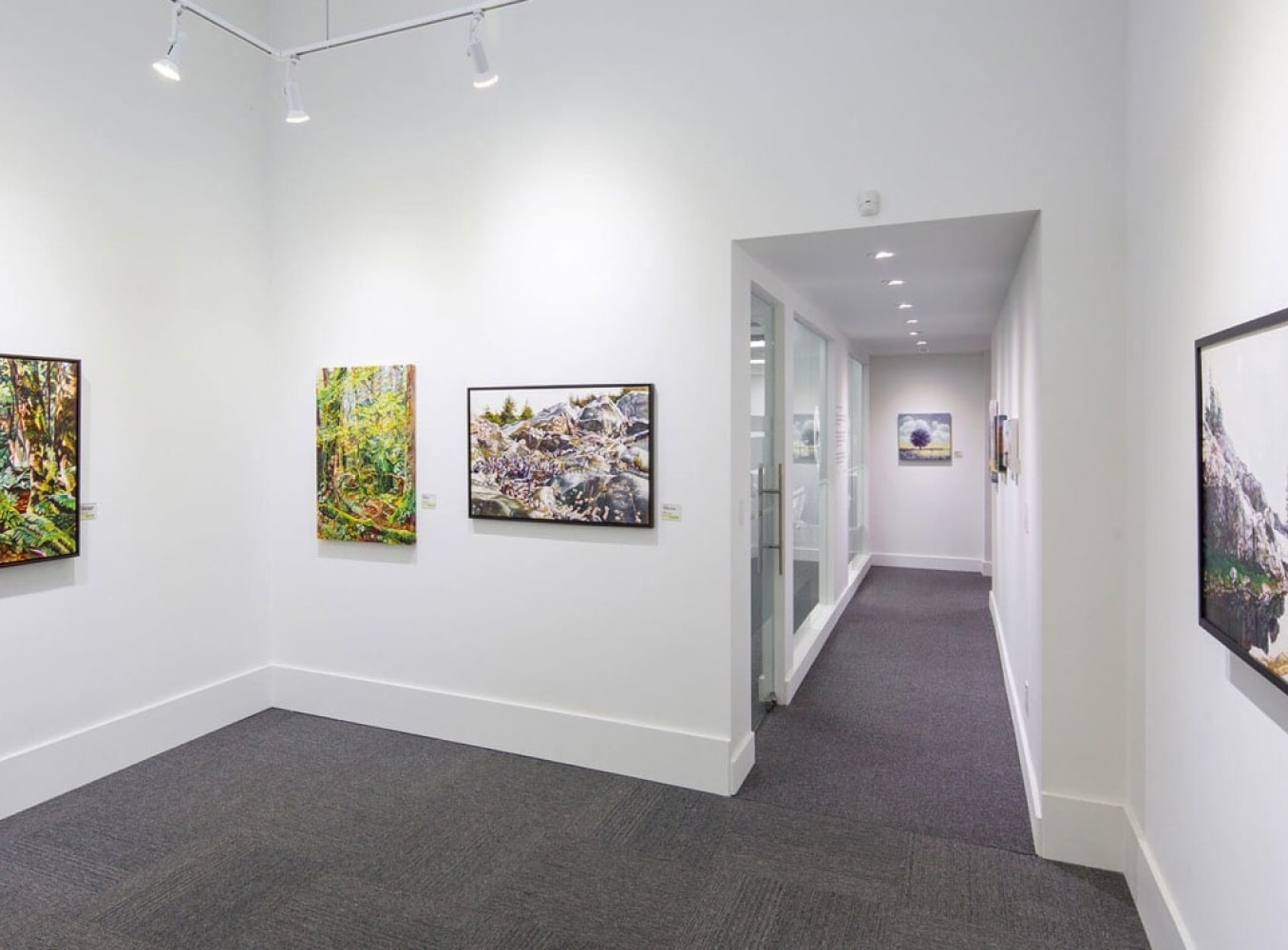 Rental program represents approximately 150 artists with over 450 original works in a wide variety of styles and subjects.
visit website
Past Events
Inspiring community engagement through showcasing and facilitating local artistic talent.
Sign up and never
miss an event