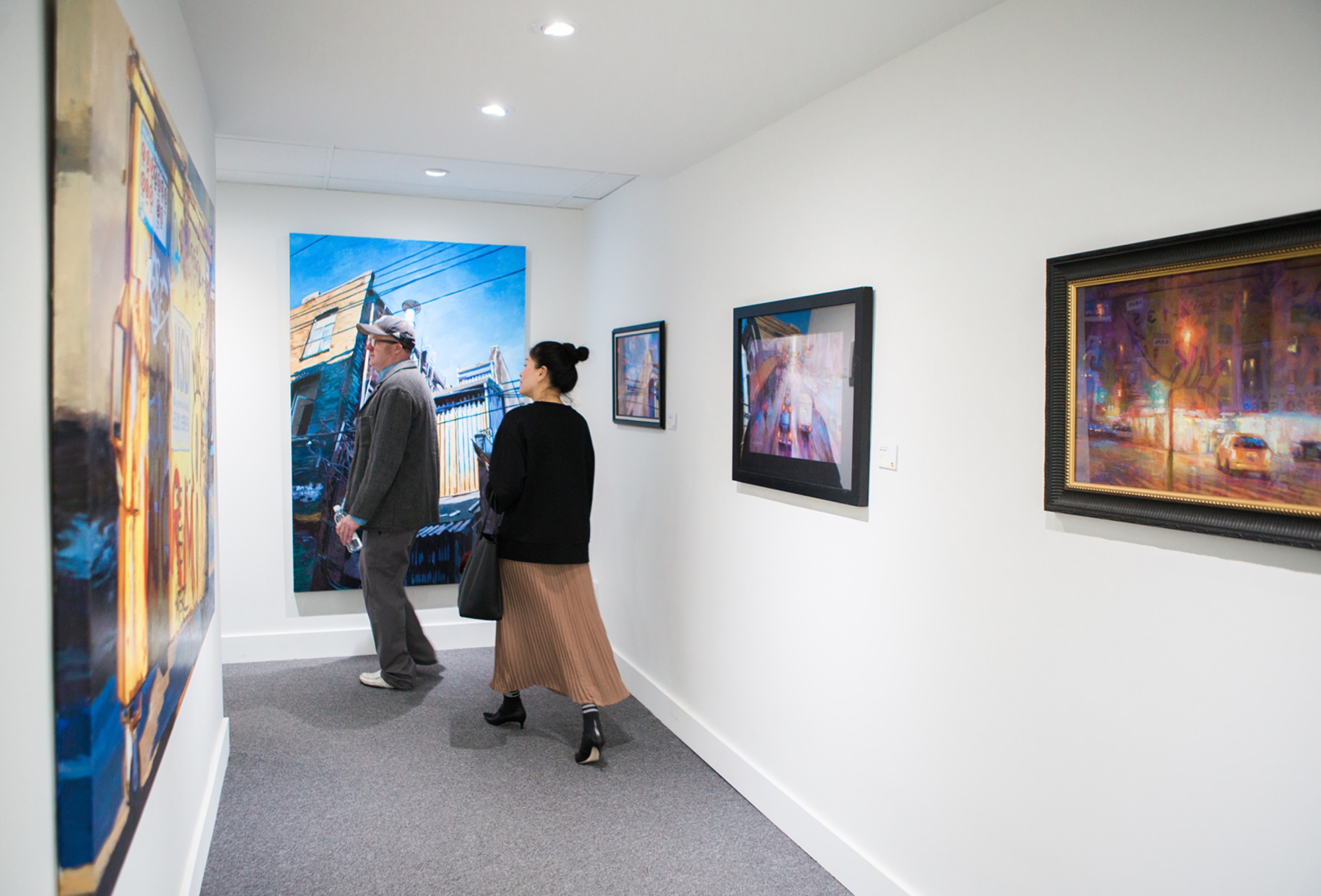 Urban Landscapes
Andrew McDermott and Jeff Wilson
Collection of urban landscape painting as seen through the eyes of two Vancouver's renowned painters. In this exhibition, you will find glimpse of familiar street corner presented in paintings by Jeff and Andrew.
Event details
January - April, 2018
Free Admission
location
6111 West Boulevard
Vancouver, BC
V6M 3X3
hours
Monday to Friday
(except holidays)
11AM - 4PM
Featuring Artist
Andrew McDermott
and Jeff Wilson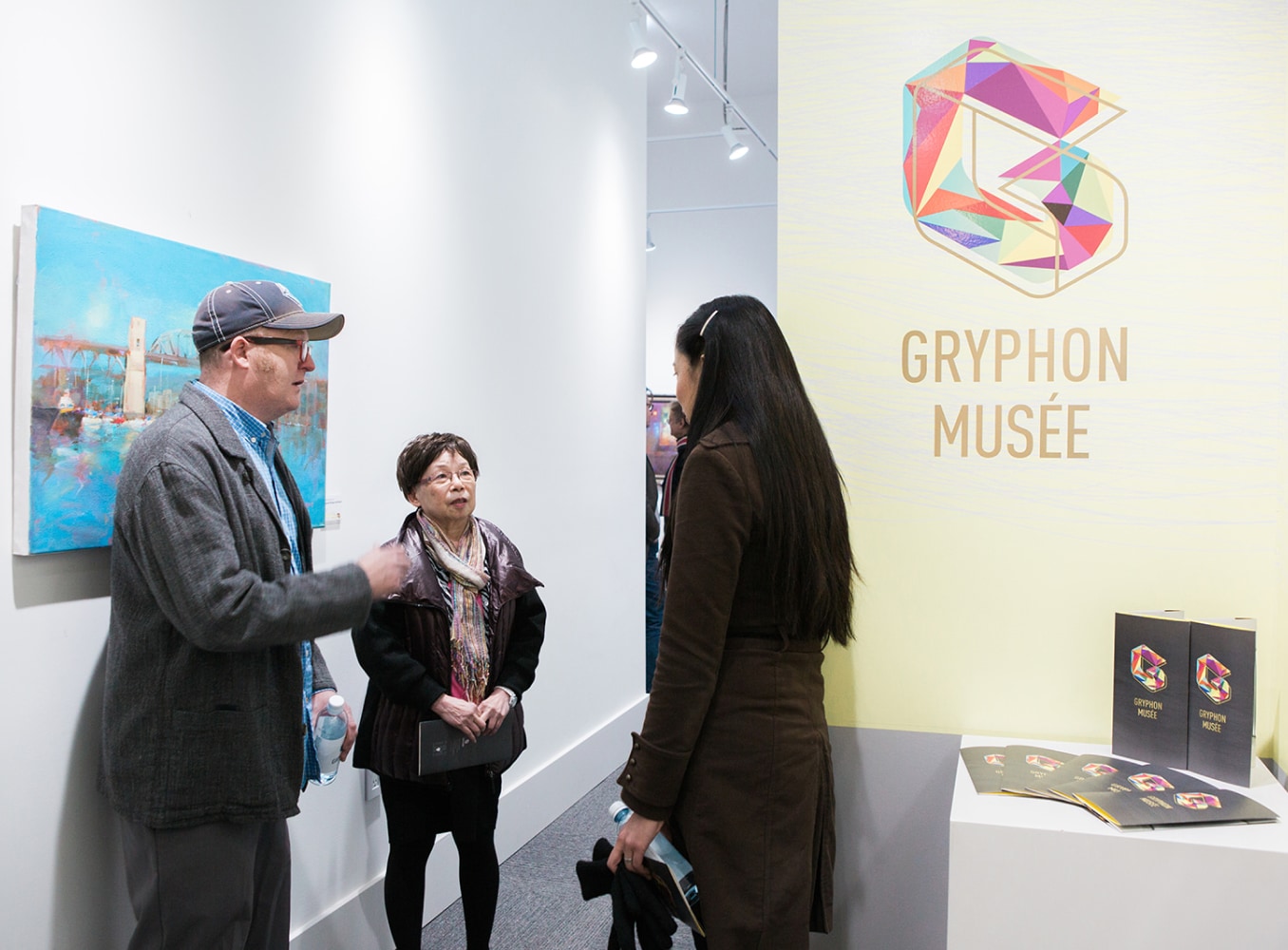 Andrew McDermott
Andrew is the past President and a senior member of the Federation of Canadian Artists.
visit website
Jeff Wilson
Jeff produces painting collections that exhibit in public galleries in BC, Alberta and WA State.
visit website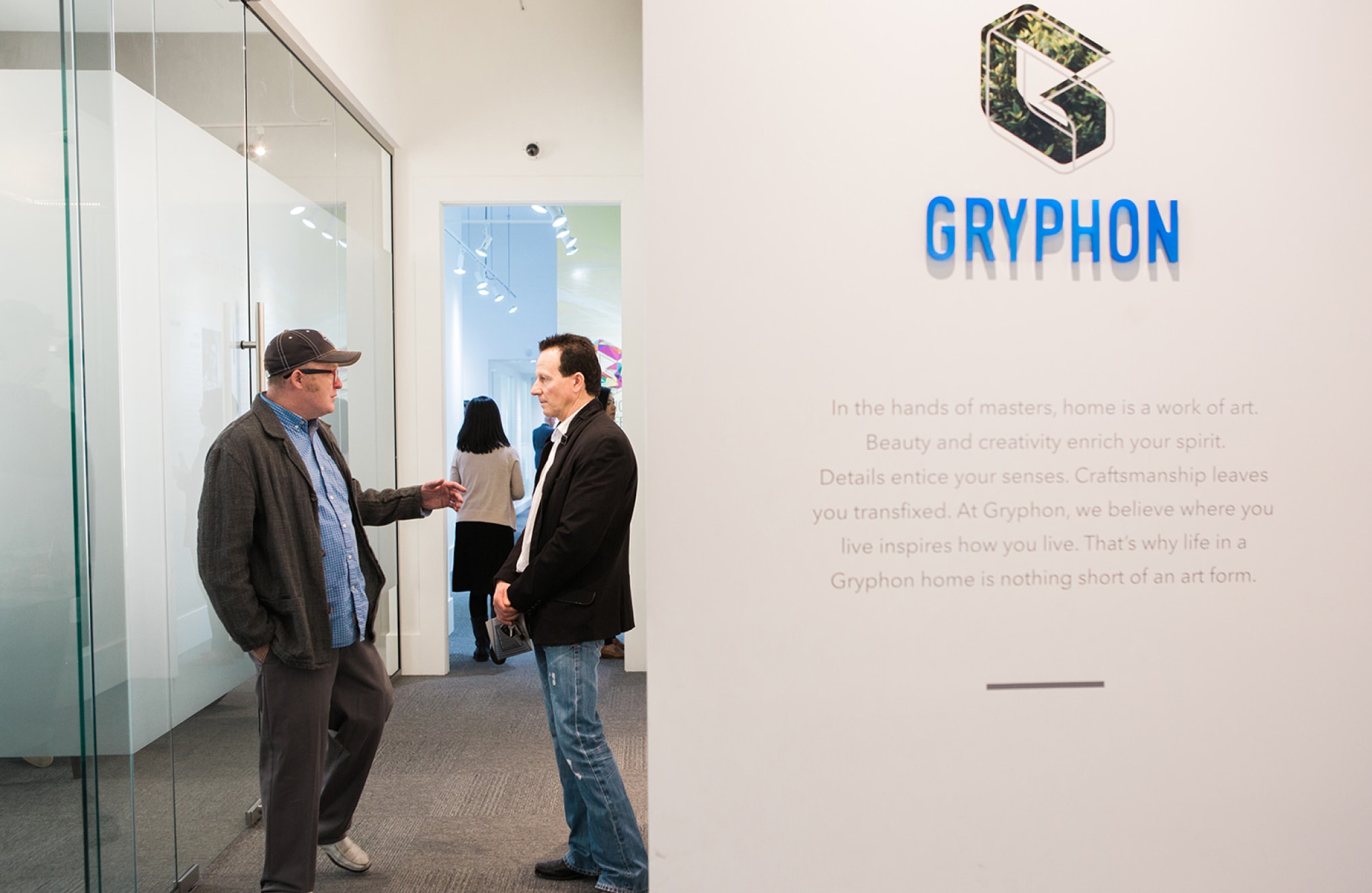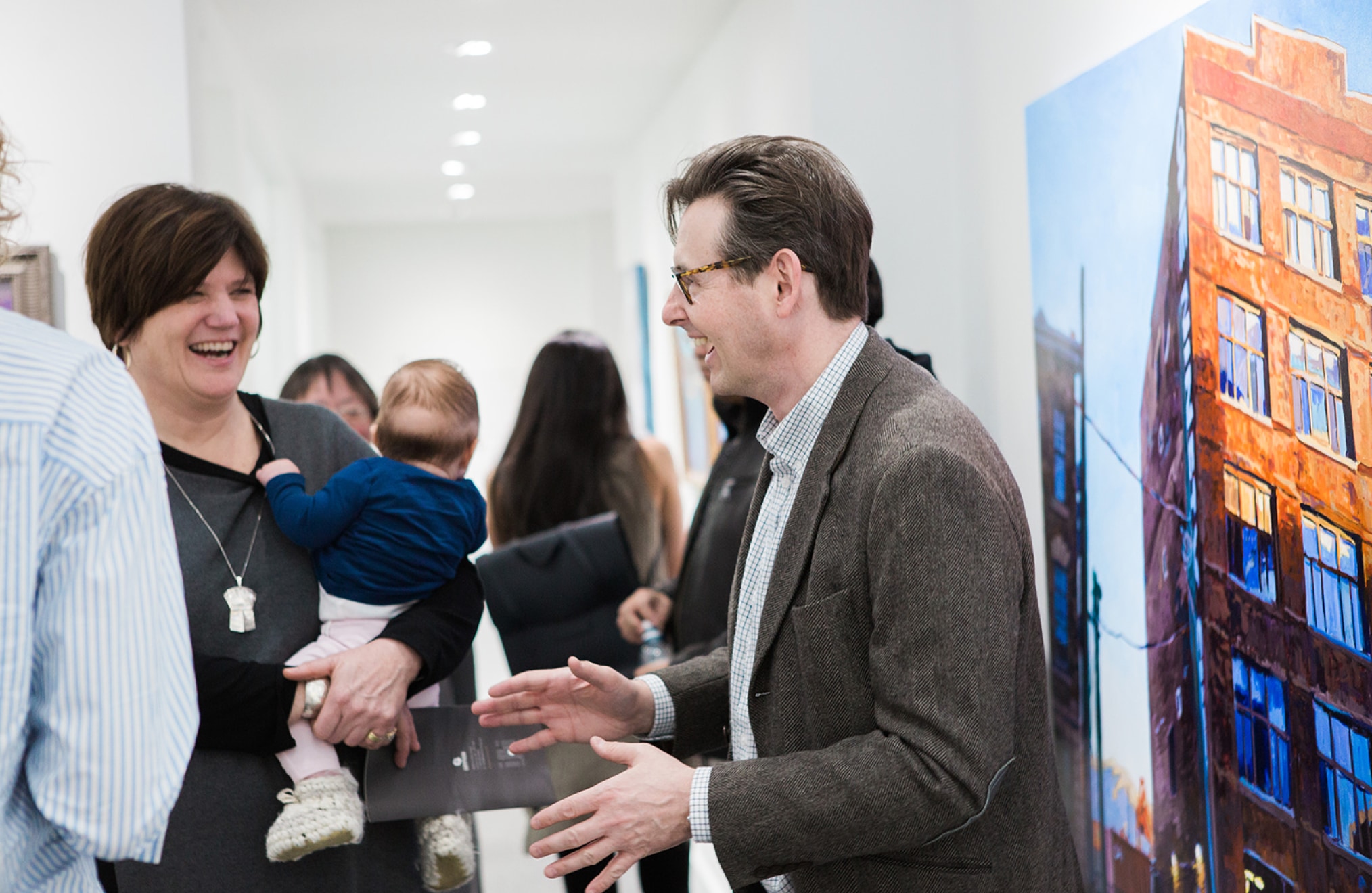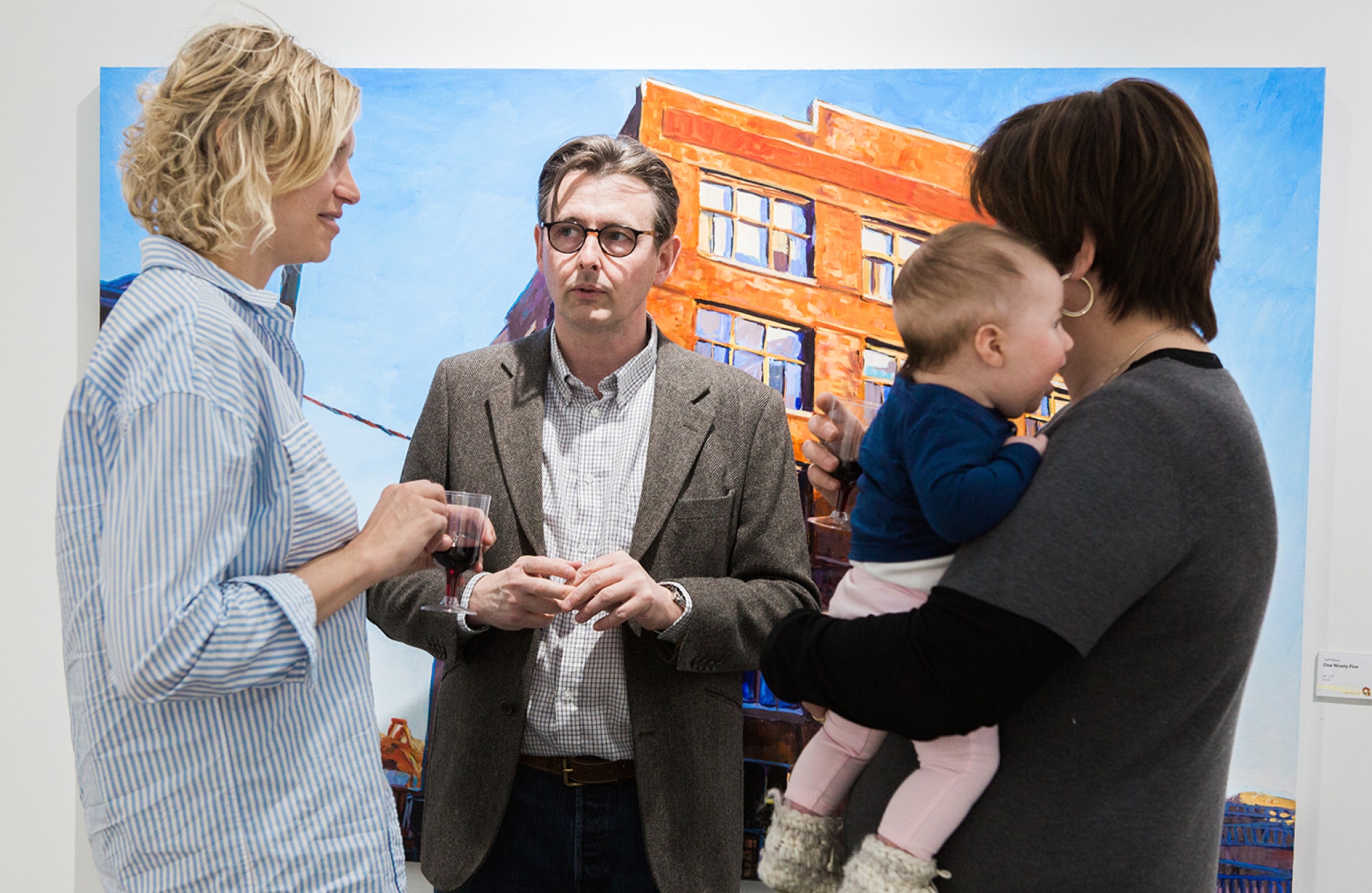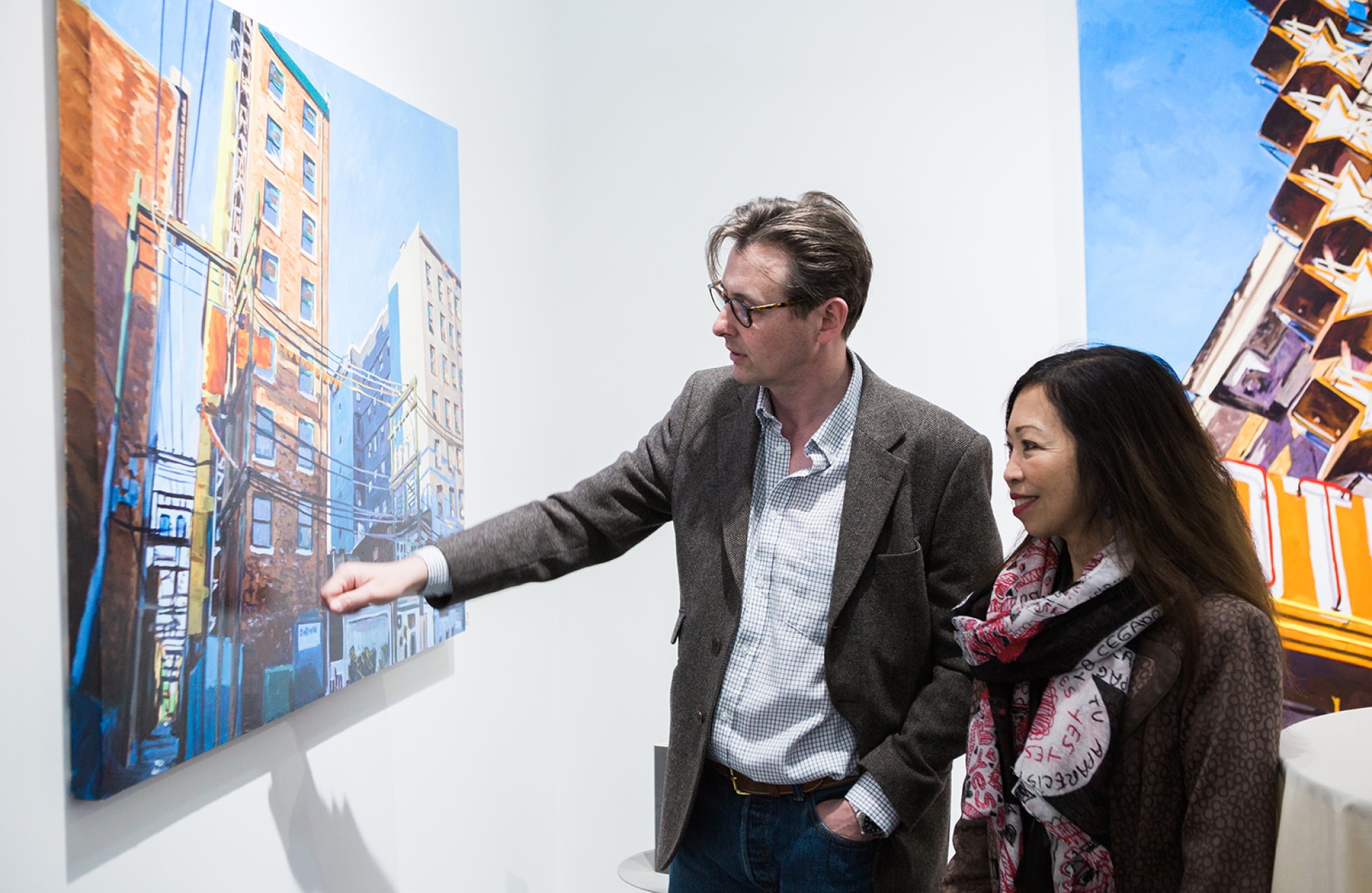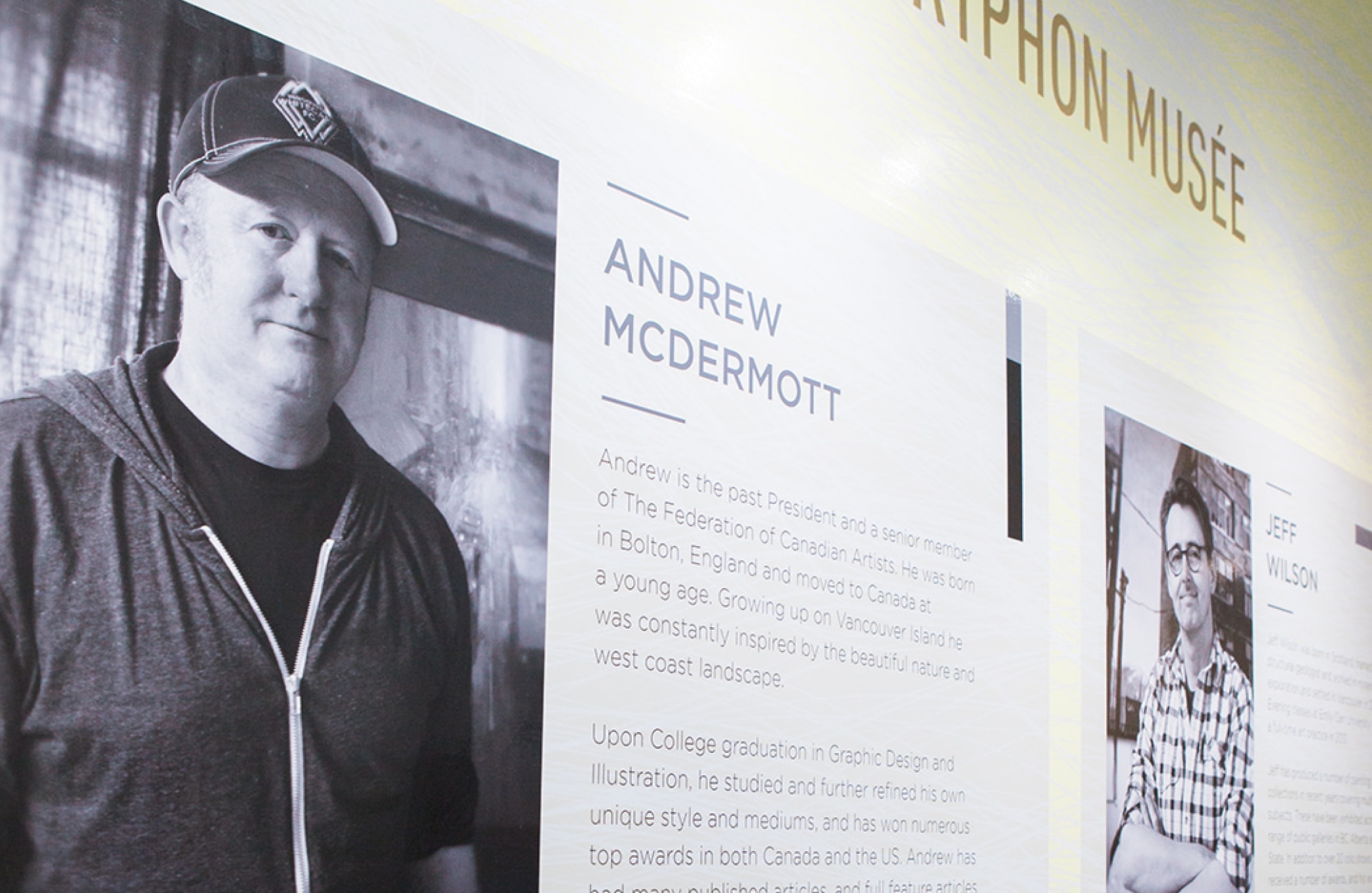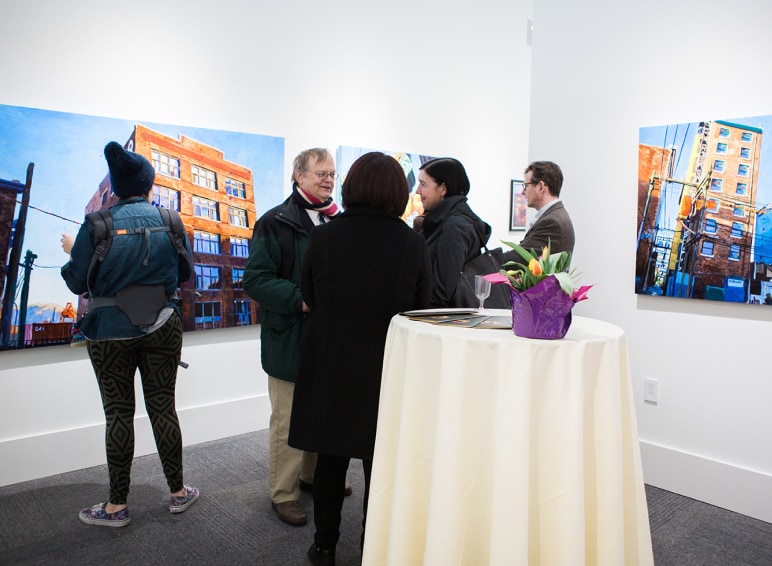 Past Events
Inspiring community engagement through showcasing and facilitating local artistic talent.
Sign up and never
miss an event