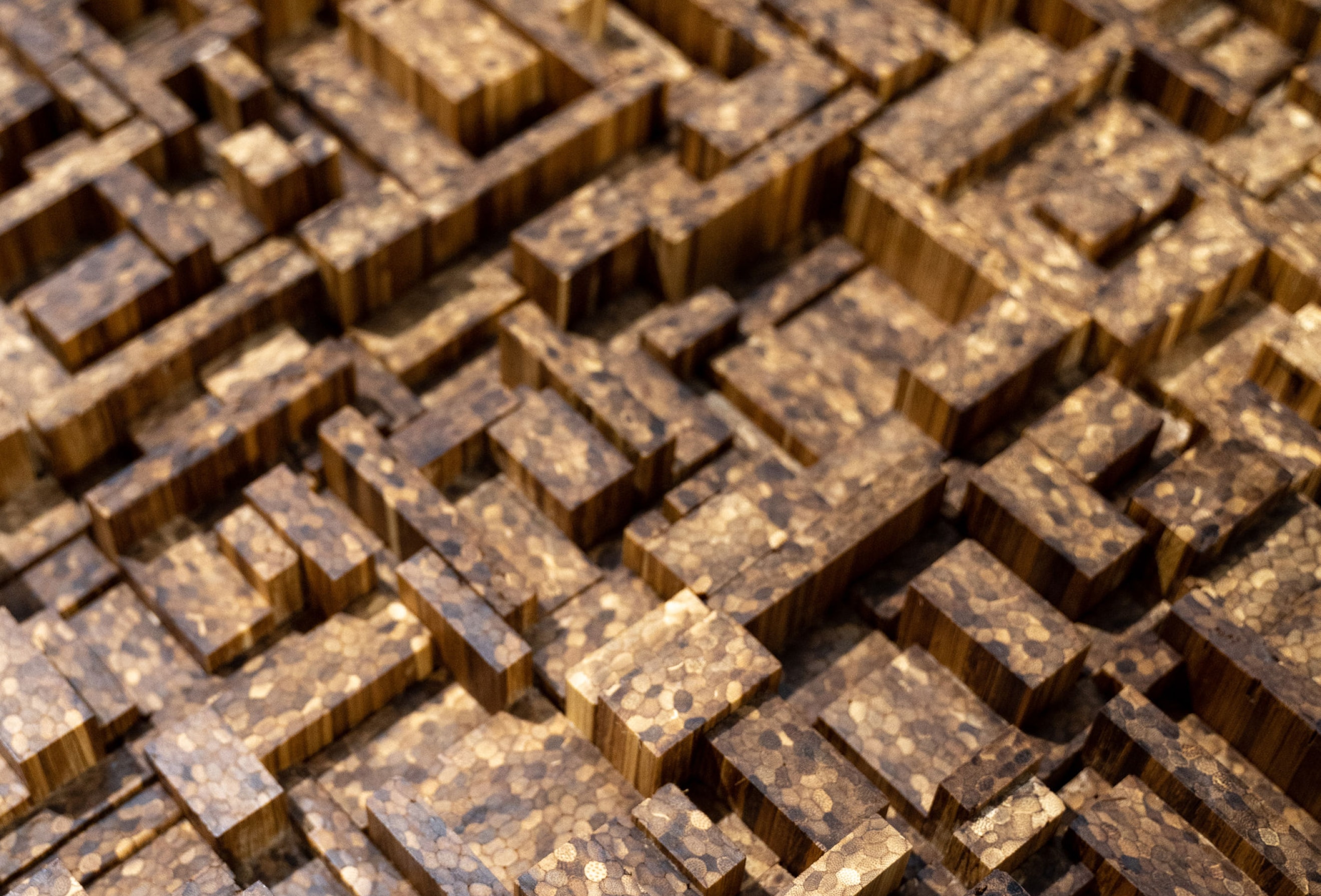 Version Infinity
Prototype Exhibition
A curated showcase of award-winning next generation designers. VERSION INFINITY explores the inspirations, challenges, intimate moments and working processes of designers to see their prototype pieces come to life. In collaboration with IDS Vancouver.
Event details
March 2020
Free Admission
location
1055 Canada Pl,
Vancouver, BC
V6C 0C3
Featuring Artist
Gryphon x IDS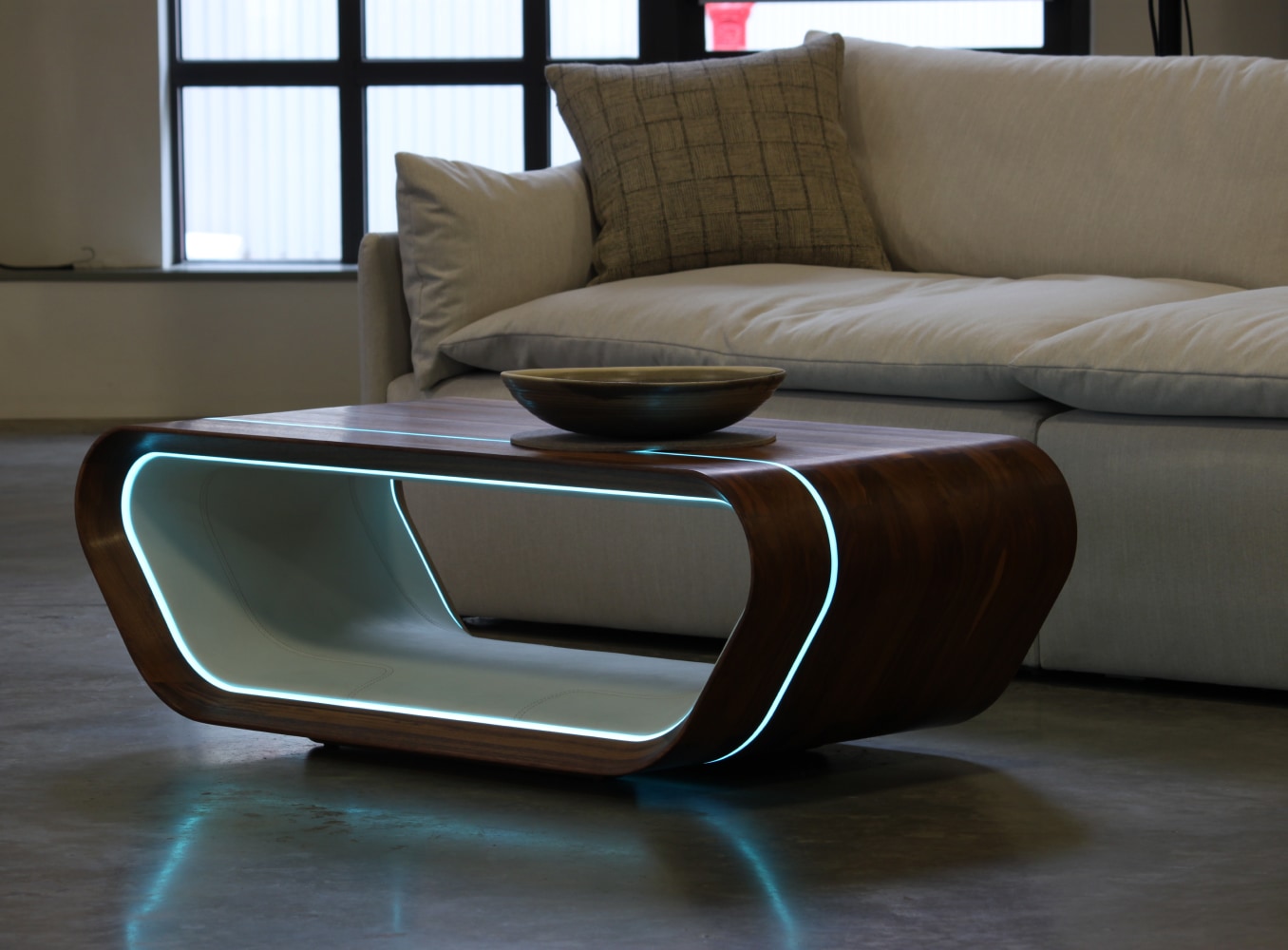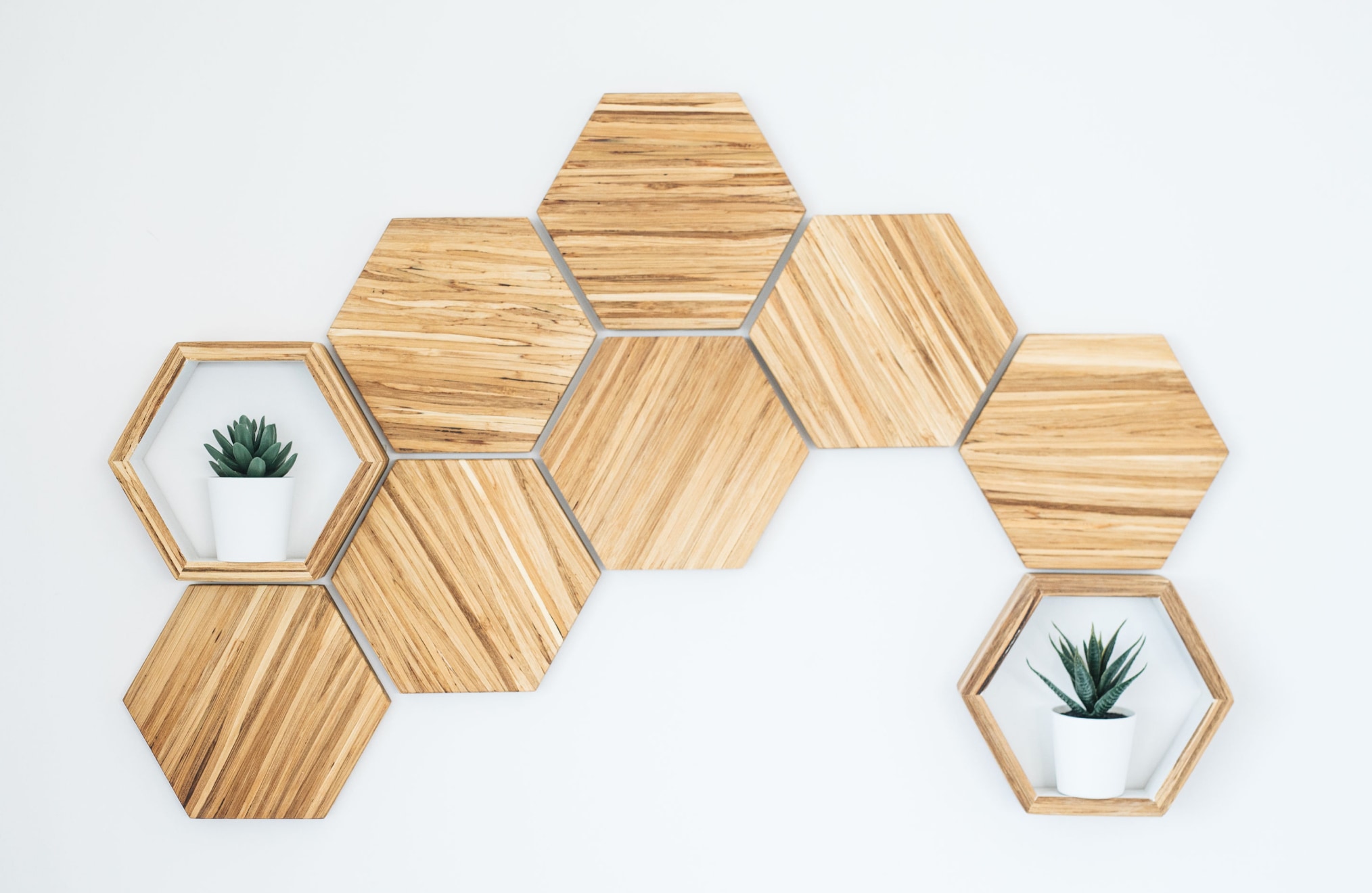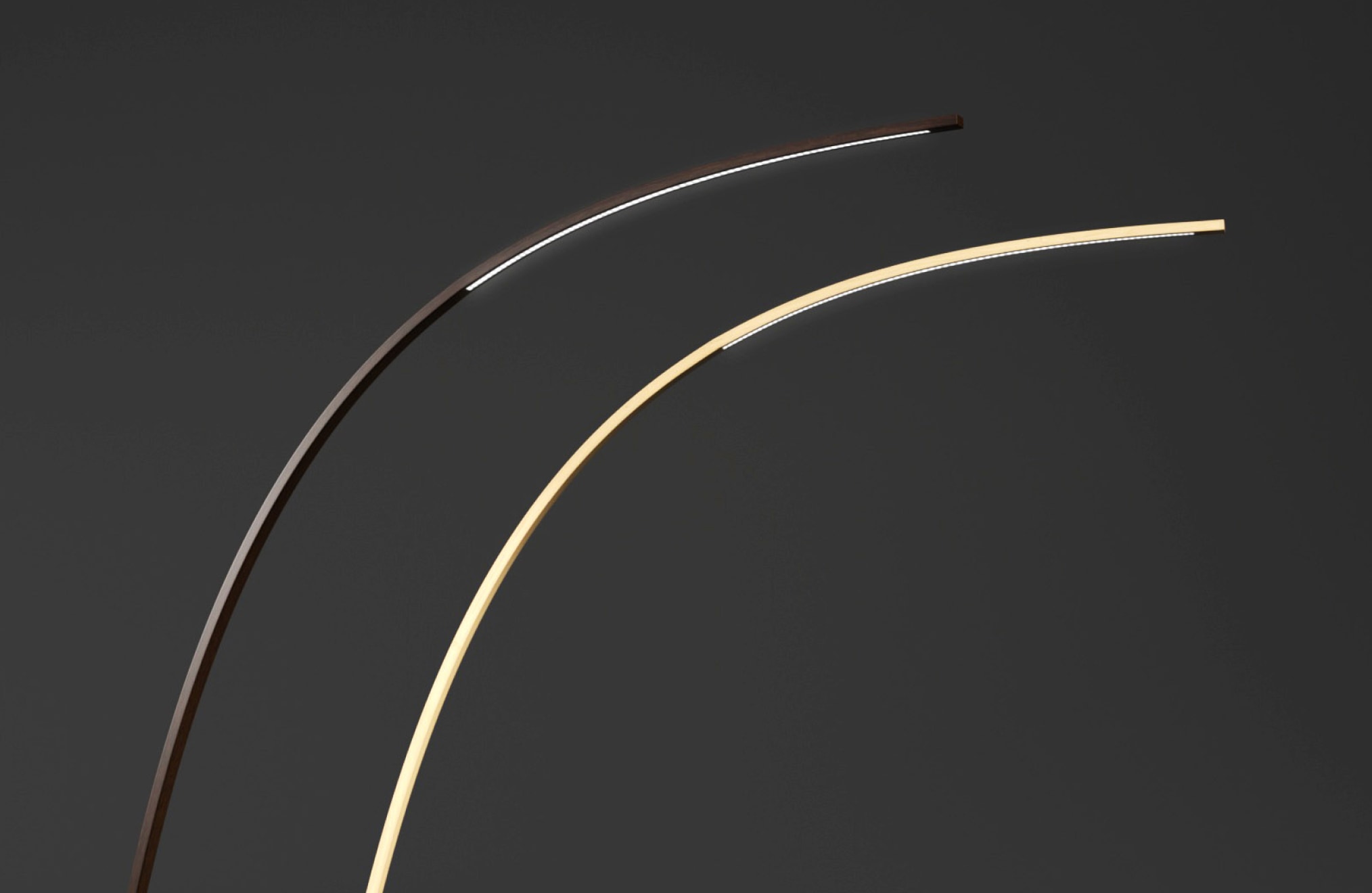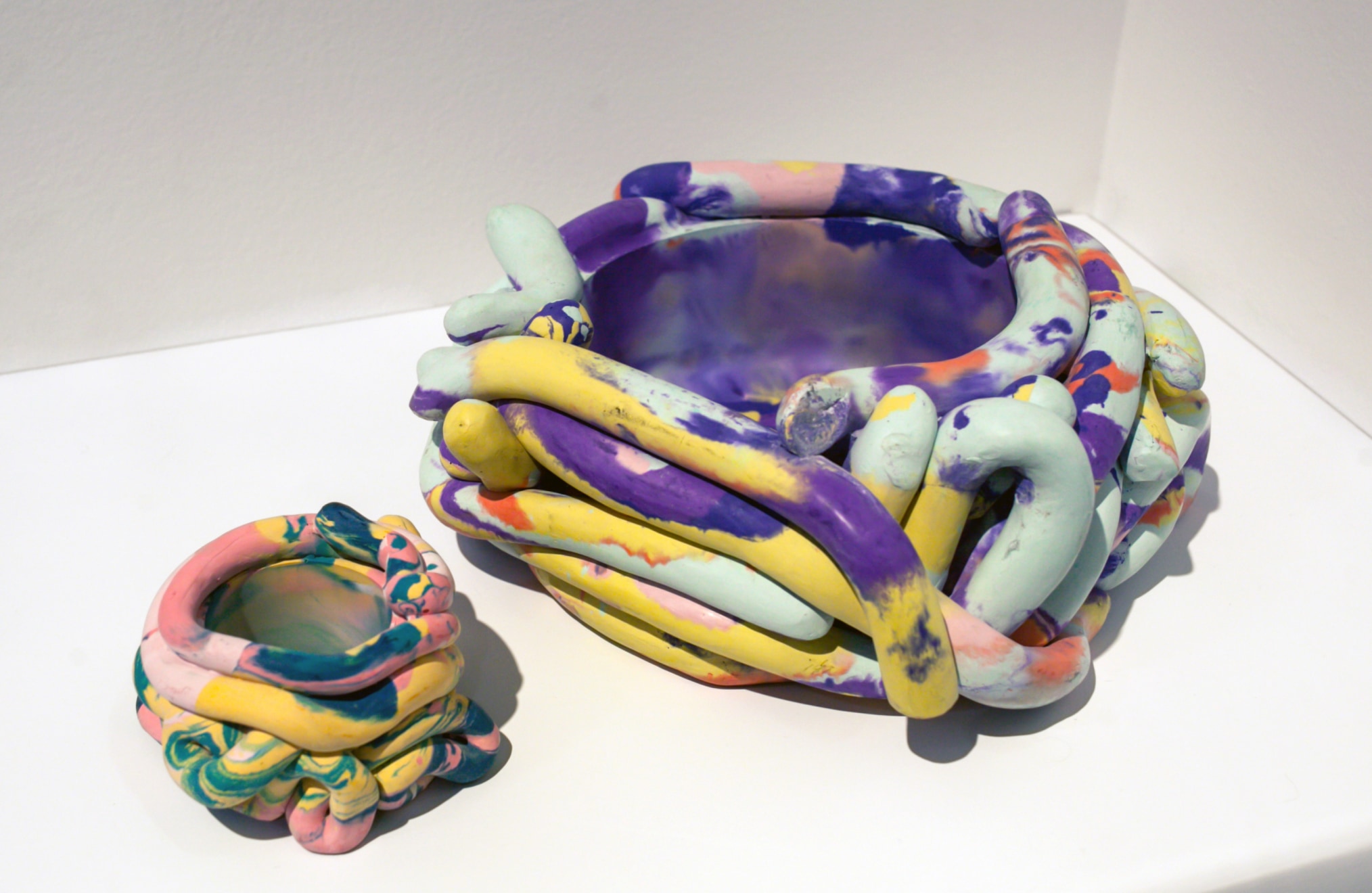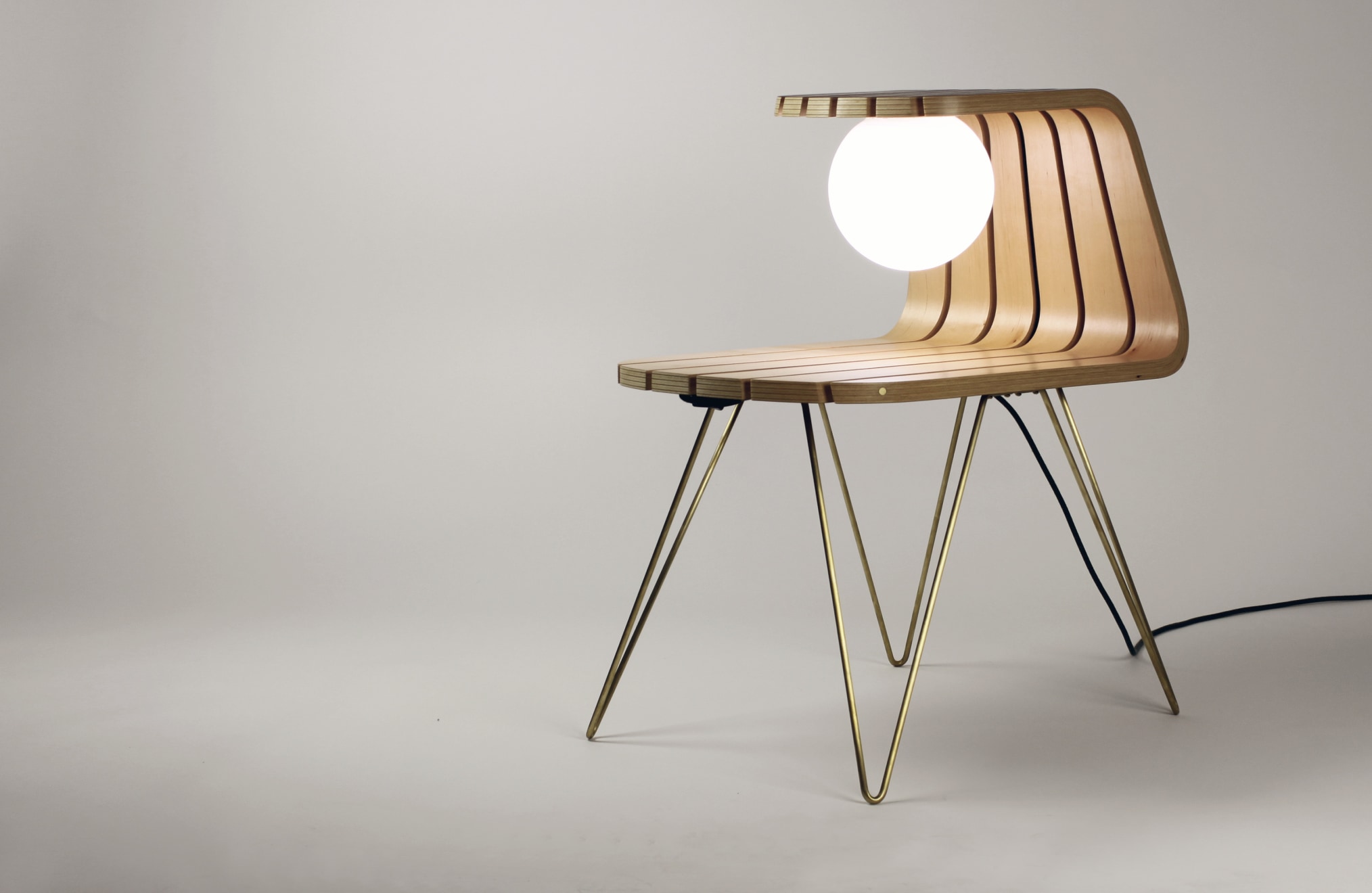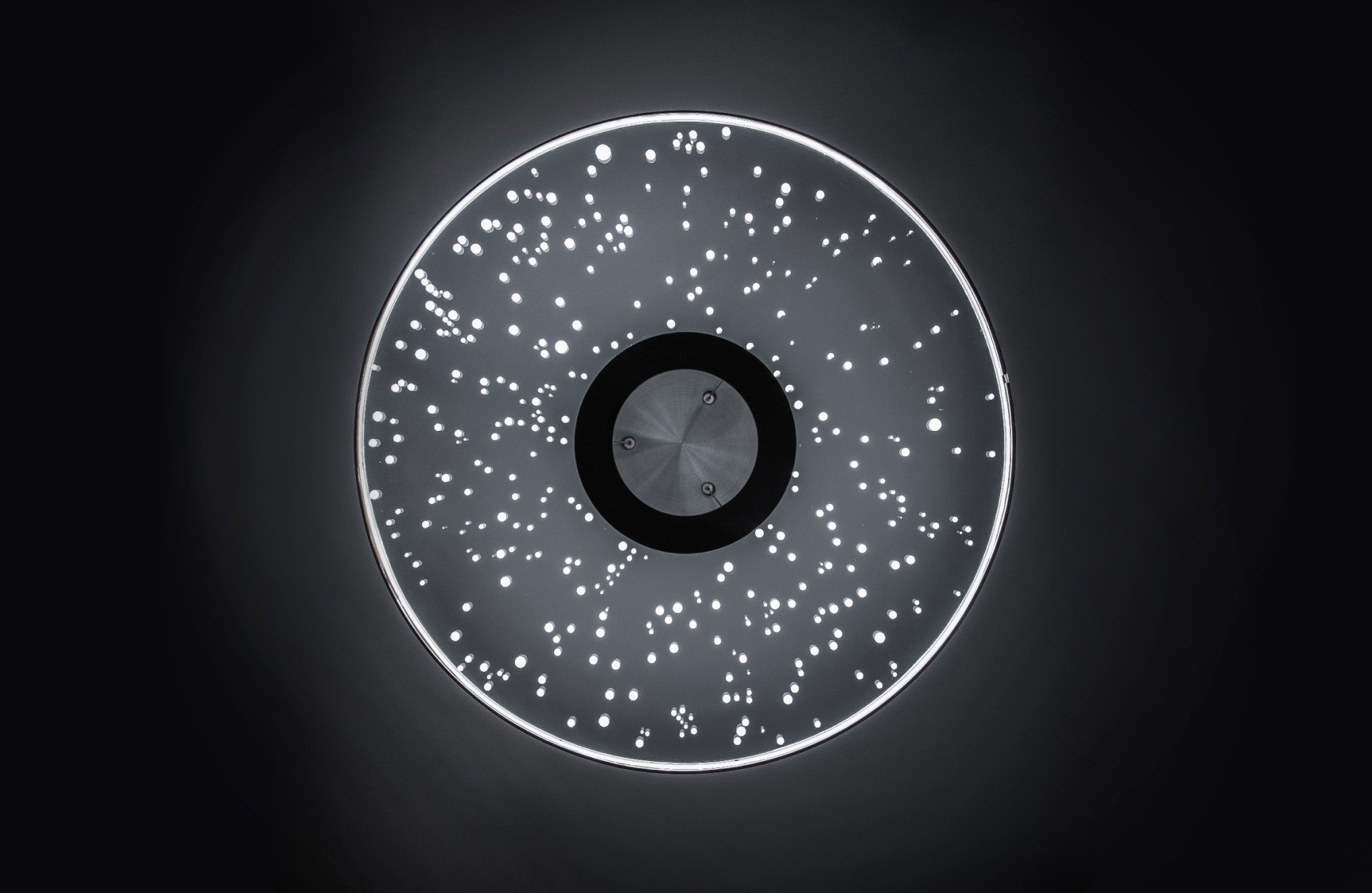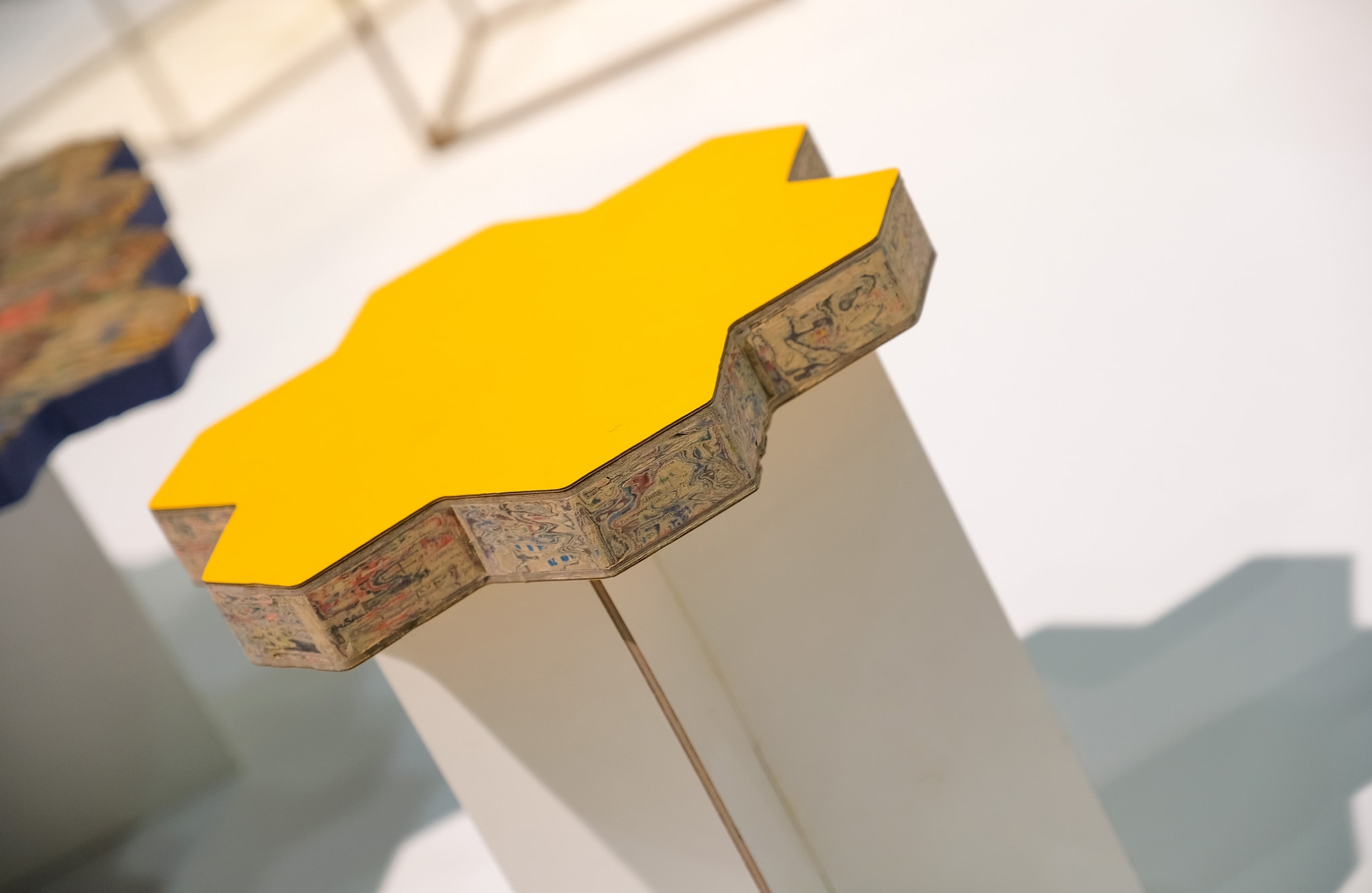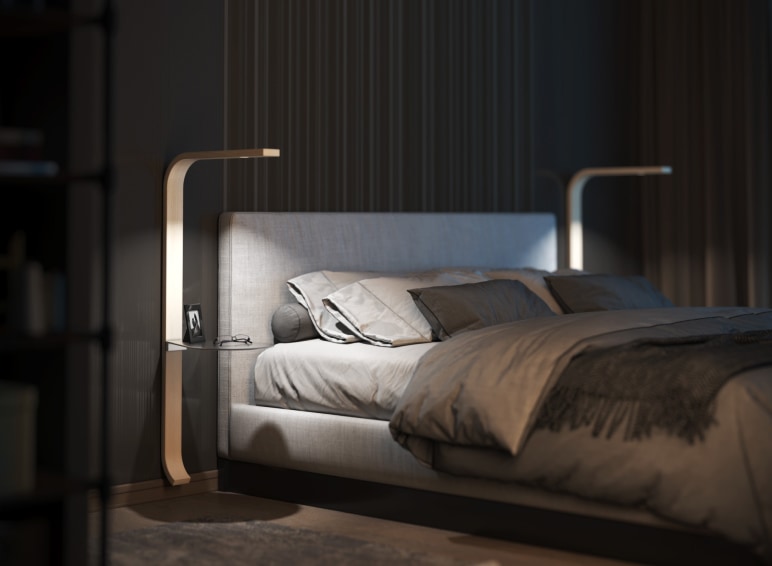 ChopValue
Presenting: The CUBE
Felix Böck knocks on wood for a living. He is the founder of the ChopValue microfactory concept where he developed and engineered an innovative material using under-utilized resources.
visit website
Past Events
Inspiring community engagement through showcasing and facilitating local artistic talent.
Sign up and never
miss an event